On the 11th of November, 2020, Pastor Timi Adigun was called out on Twitter for being a sex*al predator. The man is a pastor of a church named Mine Teenage Ministry.
Mine Ministry is a church that was solely built on virginity preservation. They preached constantly against premarital s*x and promoted sex*al purity.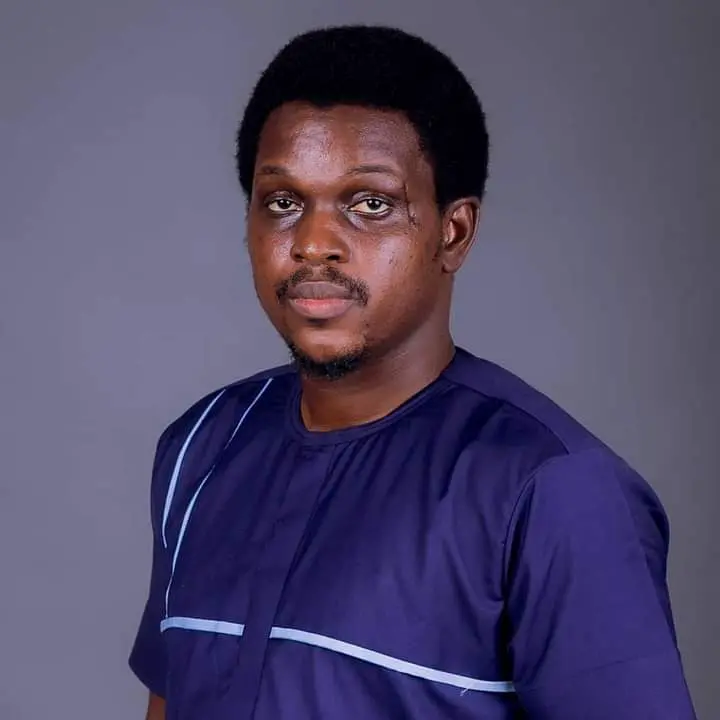 In addition, the church declared a day as virginity day. It was to support and talk about why people need to remain se*ual pure.
The pastor who claimed to have been married as a virgin has been reported to have groomed and have sexual relationship with many youths and teens in the church.
Timi Adigun and his wife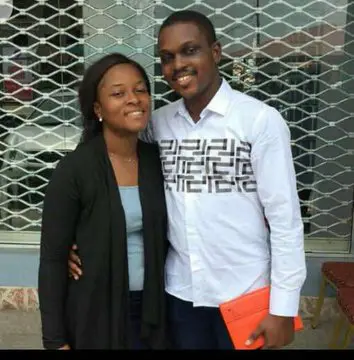 See call out below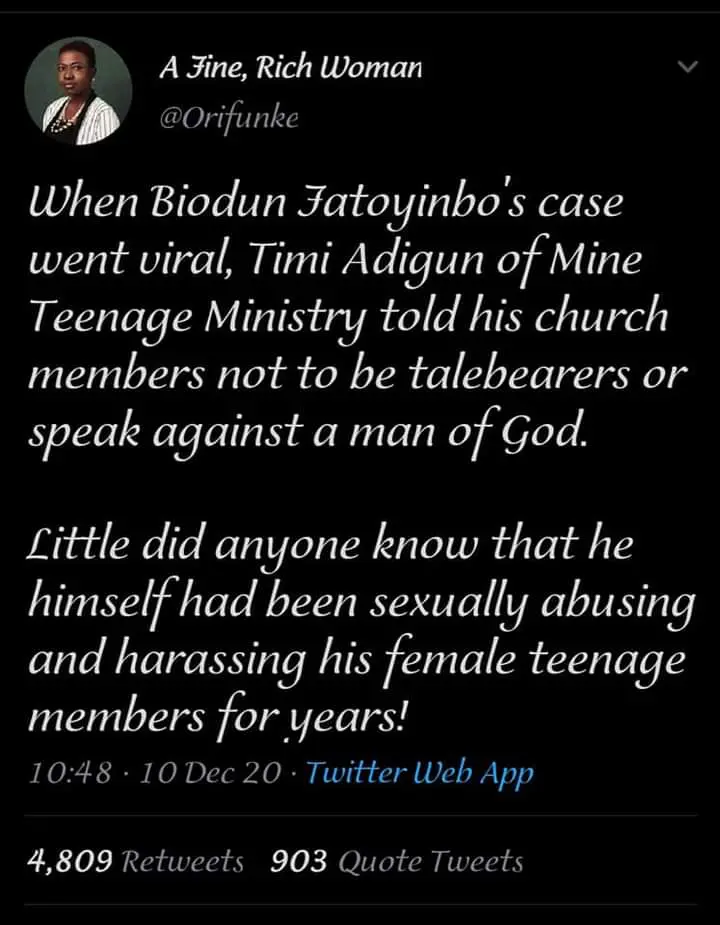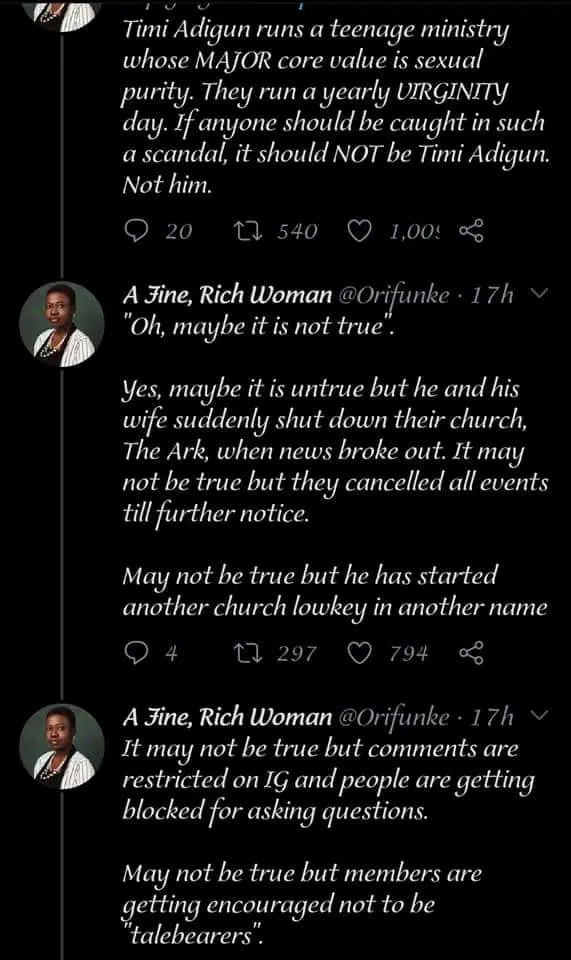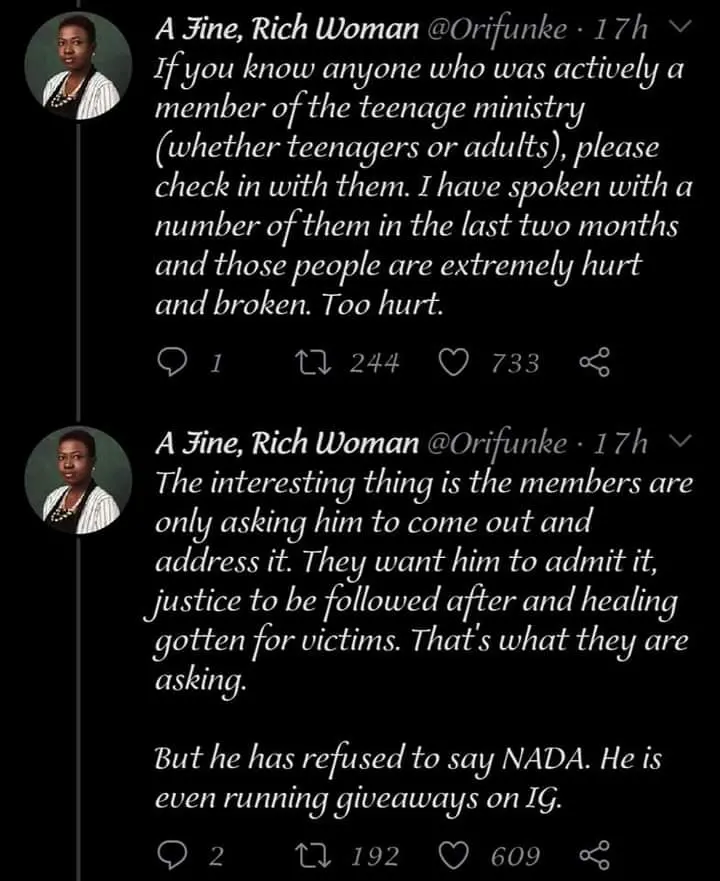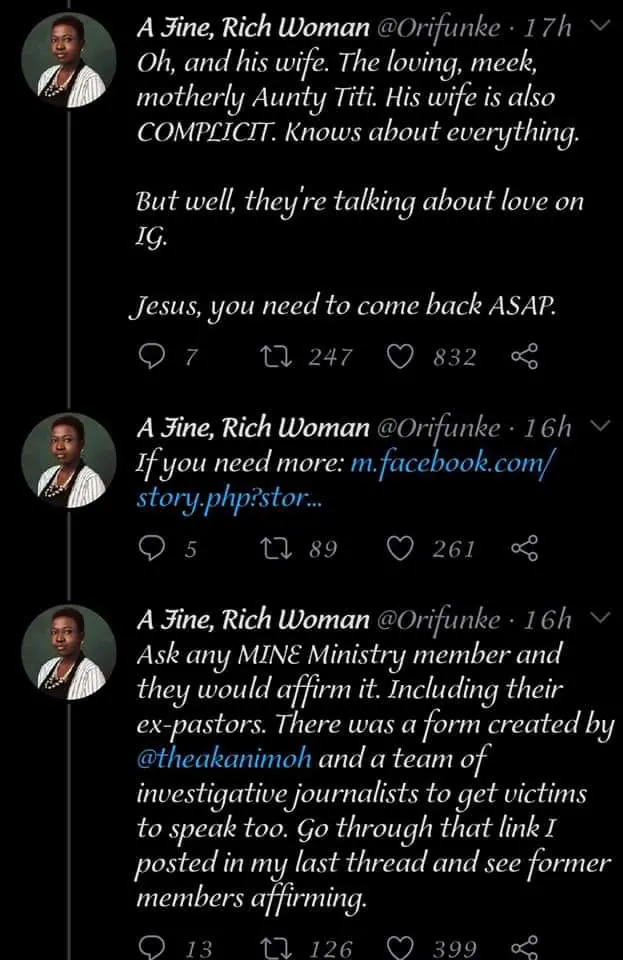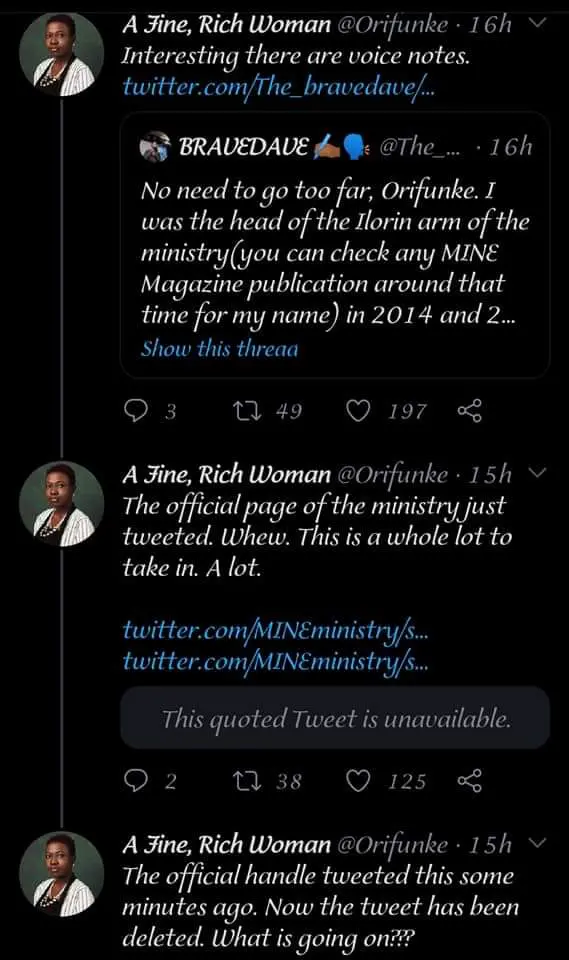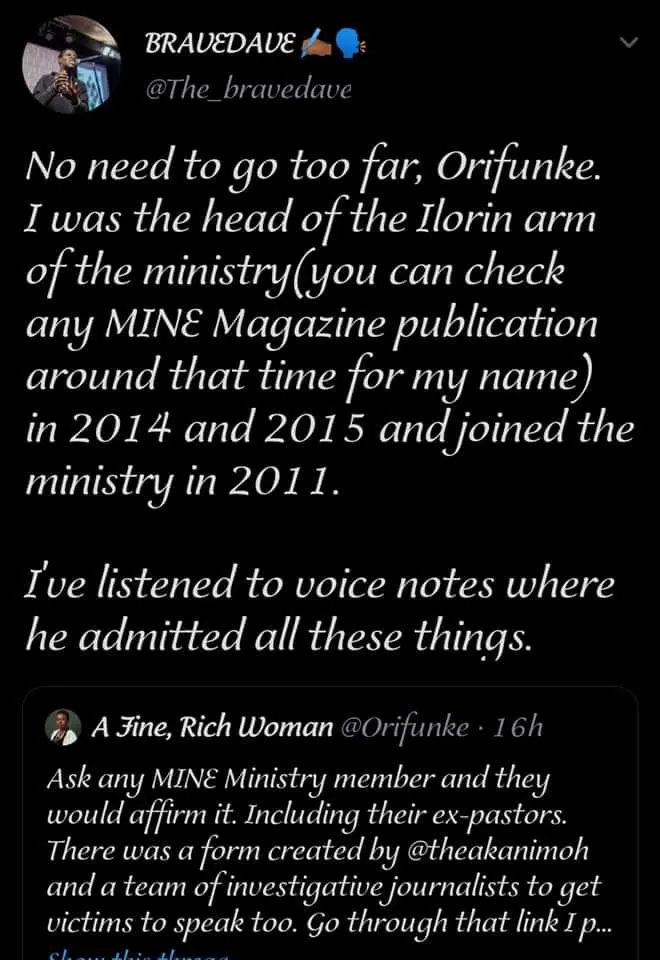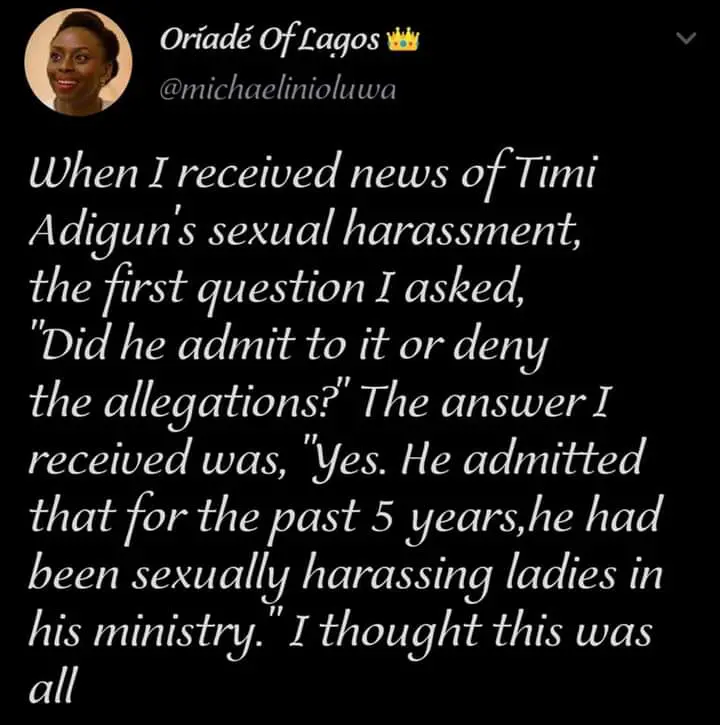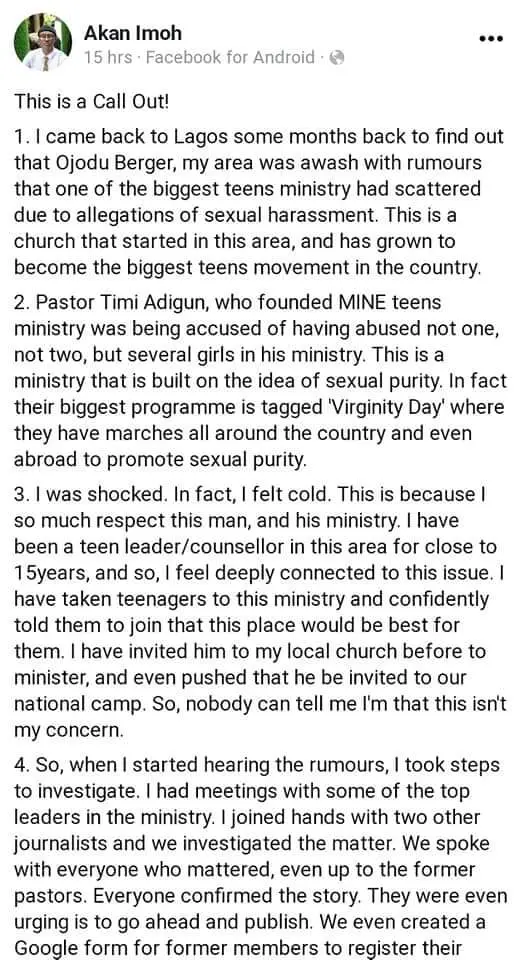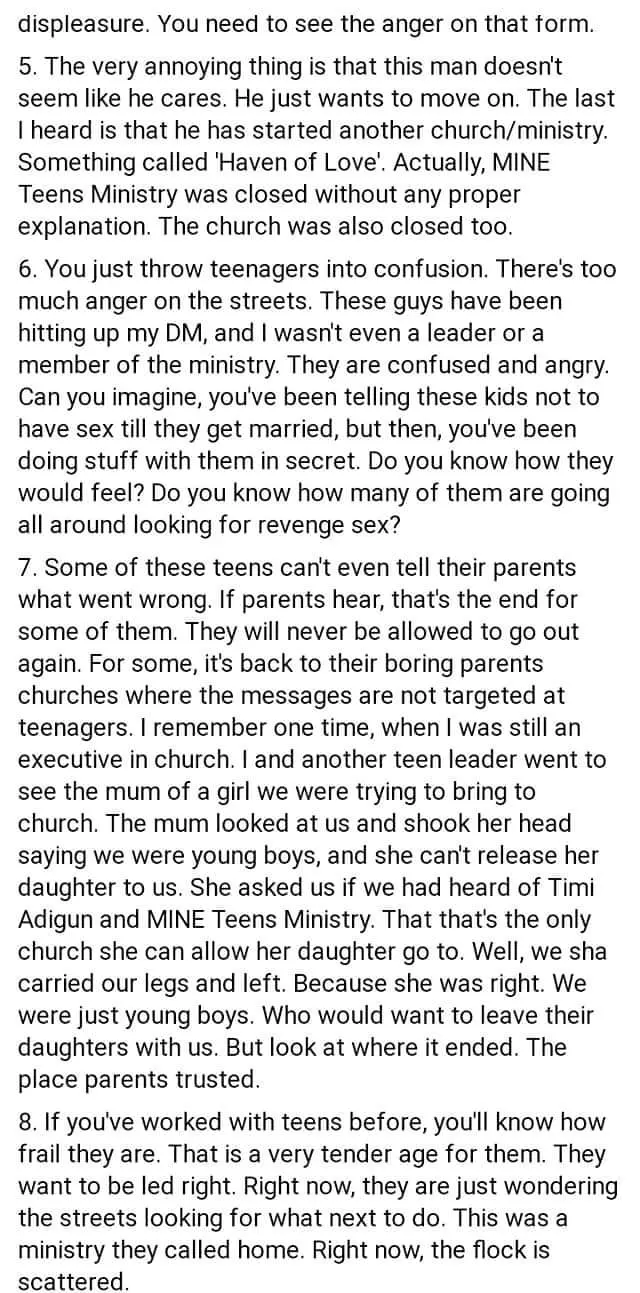 The married Pastor Timi has now come out to accept all allegations and apologize for his actions. According to reports, the man has closed down the church and opened another. Here is his apology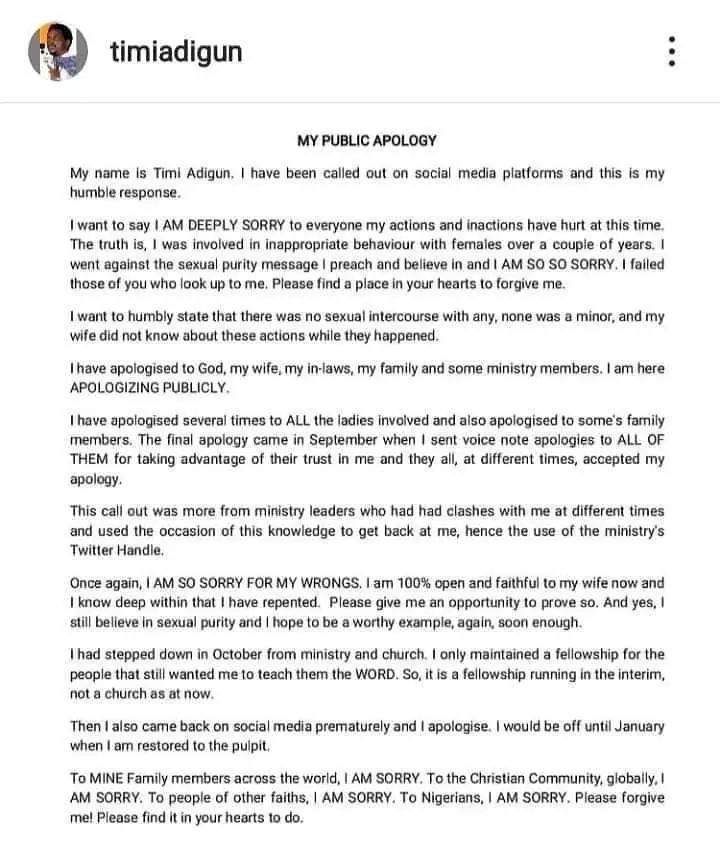 He said he has apologized to the women and their family members.