At a point in time, especially in Africa, it was considered a sort of taboo for a woman to lead a congregation or a church. The best she could do back then was to be a pastors wife or be an active servant in the house of God. Till date, some people still consider it inappropriate for a woman to lead a church it's so bad that in some churches, women are not allowed to sit in the front role.
Gender discrimination in the house of God is gradually becoming a thing of the past and I'm always so happy to witness this. Women are gradually becoming pastors and leaders in churches, they are even going about starting their own ministries. The narrative is gradually changing, although, the number of female preachers compared to the male is very low, but the progress is noticeable.
Below are ten female pastors/preachers who run big churches in Nigeria. They are exemplary women and we thank God in their life.
1 Arch Bishop Margaret Idahosa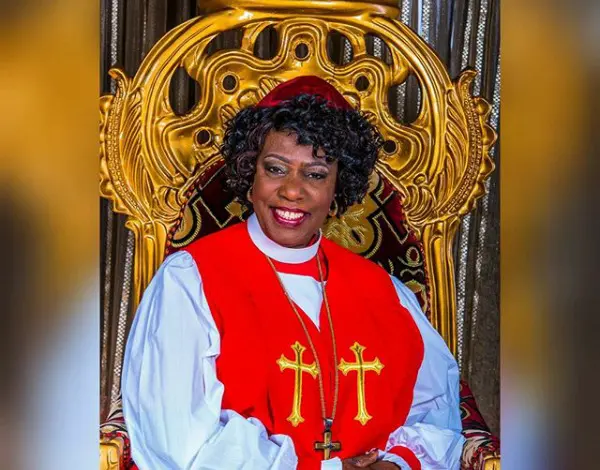 2 Rev. Tope Ogunnoiki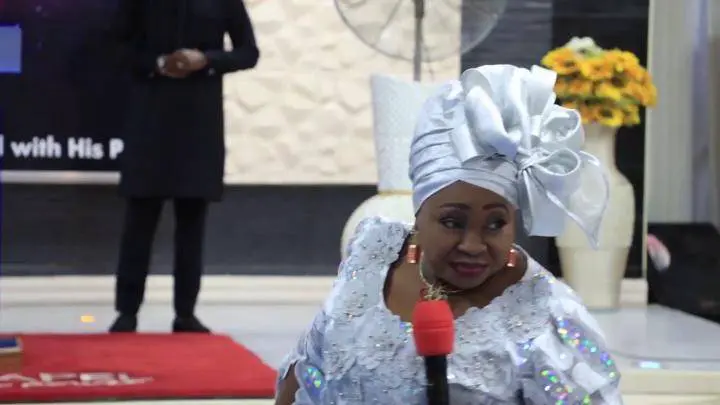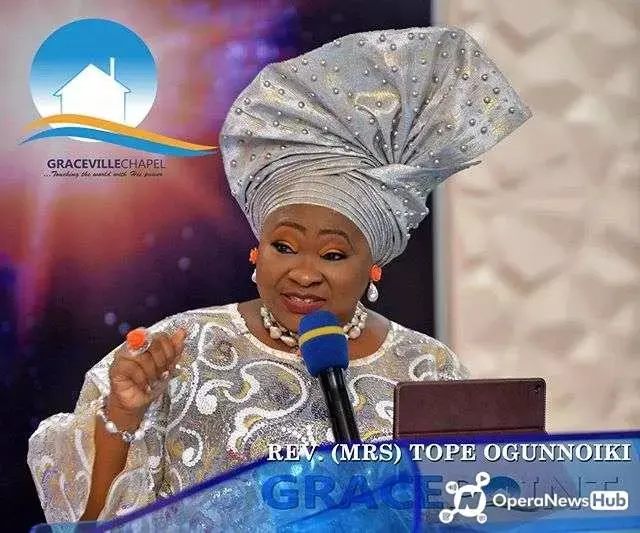 3 Rev. Funke Adetuberu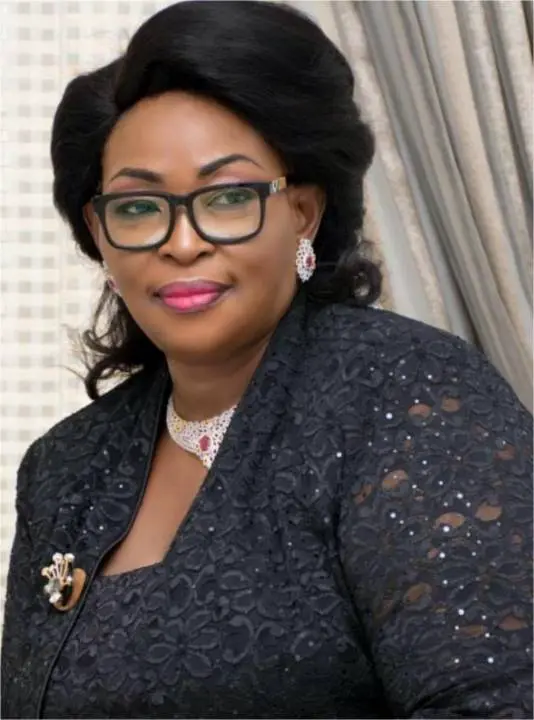 4 Rev. Helen Ukpabio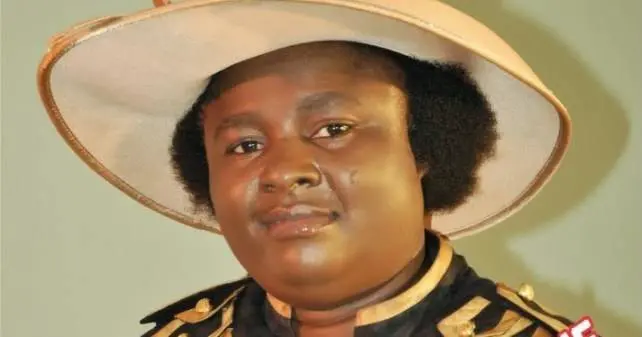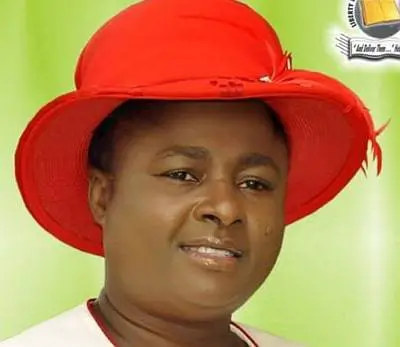 5 Bishop Tina Bawa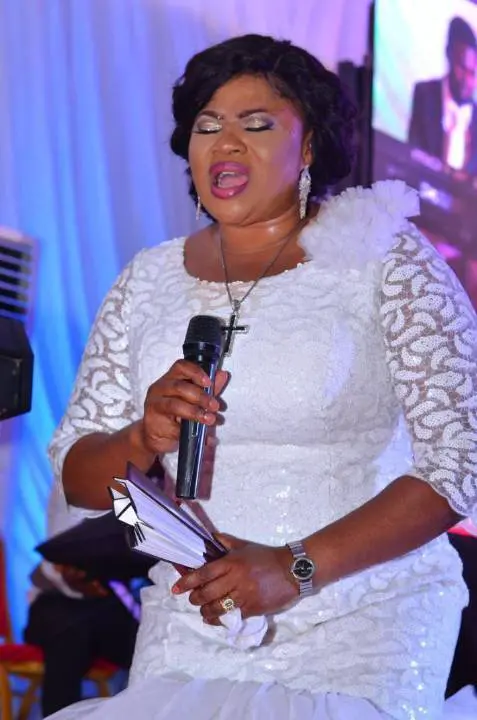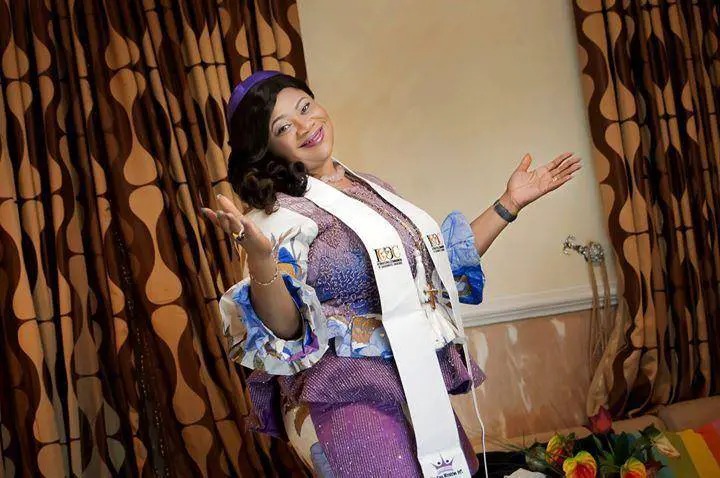 6 Bishop Bola Odeleke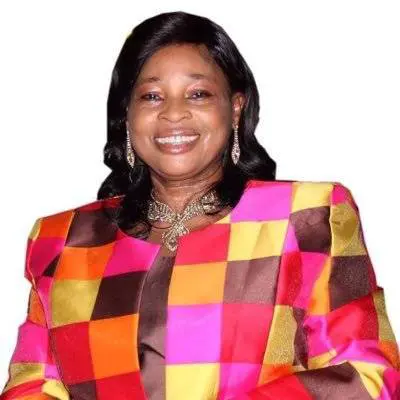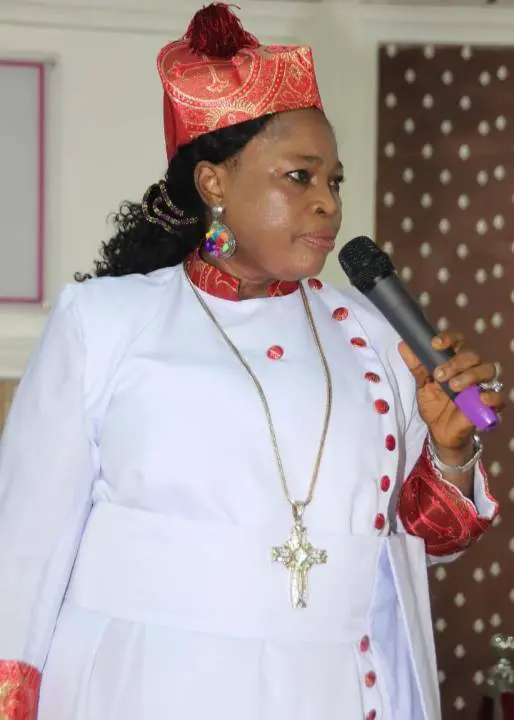 7 prophetess Mary Olubori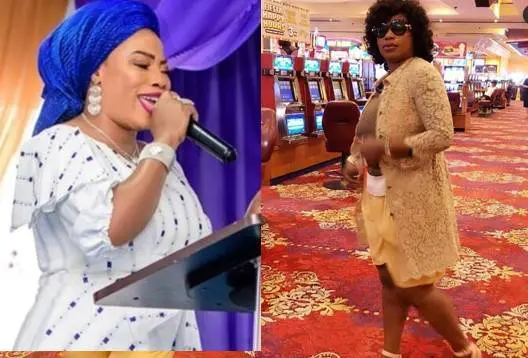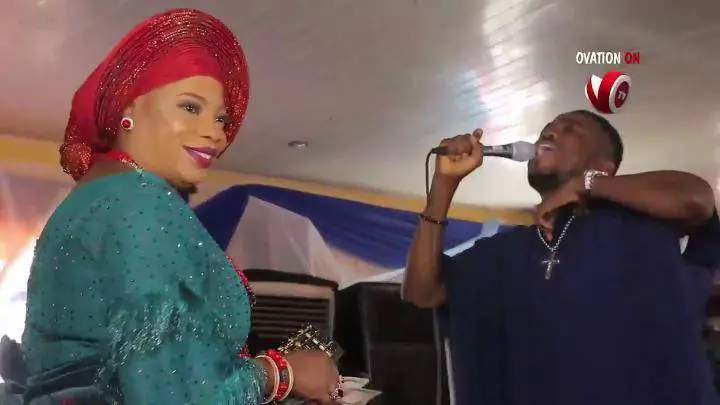 8 Rev. Esther Ajayi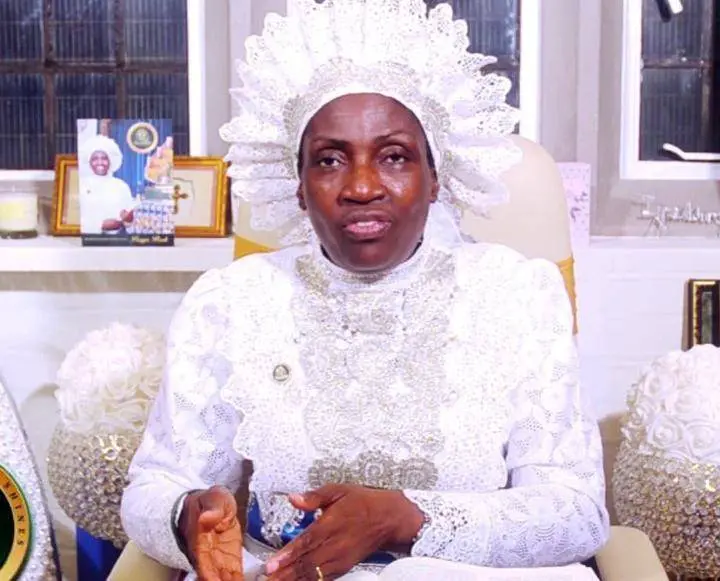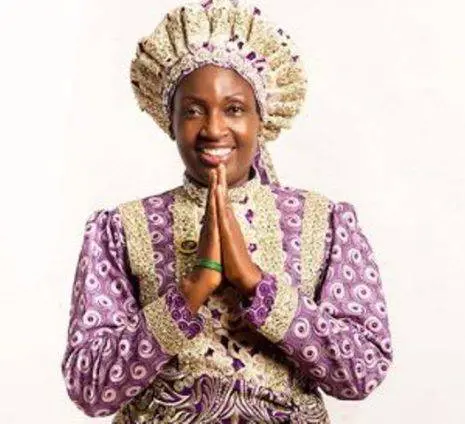 9 pastor Margaret Agbonifo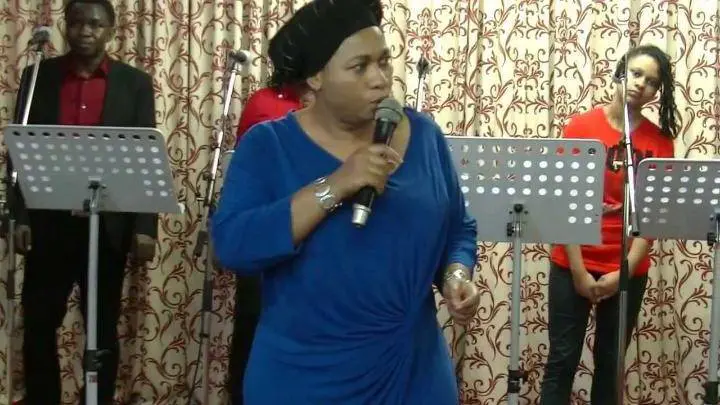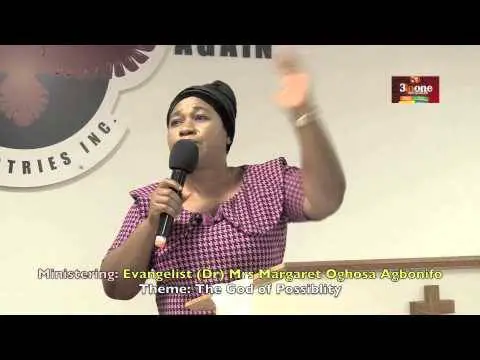 10 Apostle Nnkechi Iloputaife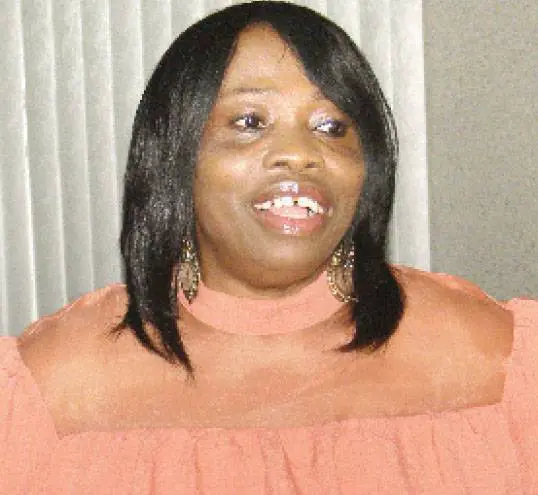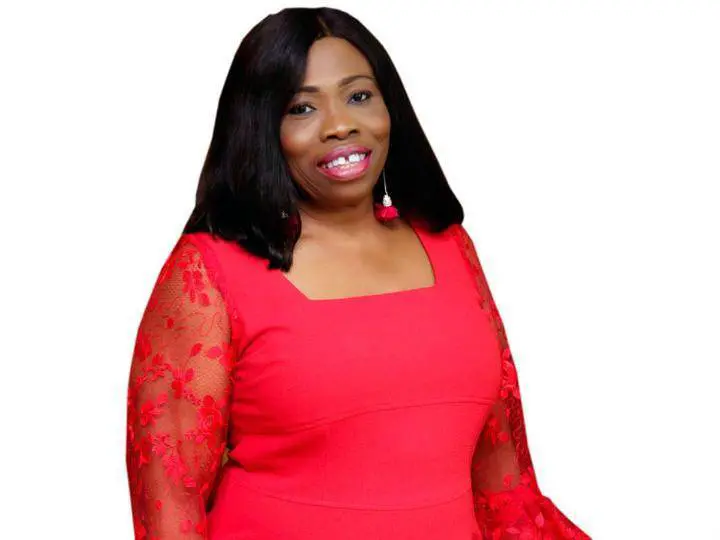 What your take on female preachers? What do you think is responsible for gender discrimination in the house of God? Do you think we should have more or less female preachers?