Hillsong, is a popular gospel music group well known for their inspiring and reviving worship songs.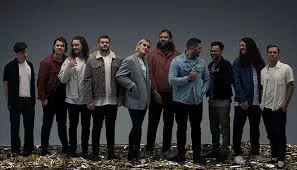 The group consists of several guys and a few ladies, all with their own unique voices. The singers take turns in singing lead roles for different songs, and so it is still not clear who the actual leader of the group is. The full name of the music group, is Hillsong United, and the group was formed as far back as 1983, where they started singing at their local church in Australia, called Hillsong church. And as of today, they have about a hundred or more unique songs (mostly worship), to their name. Some of their most popular songs include, "what a beautiful name it is", "Oceans" and "Lead me to the cross".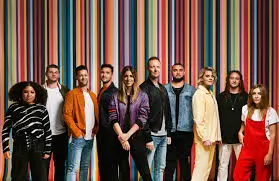 Hillsong United consists of about 12 members in total. Most of them are from Australia. In no particular order, here are full the members of Hillsong:
1 Darlene Zsceche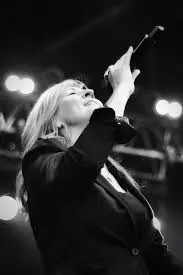 She was once the supposed leader of the group, due to the amount of worship songs she wrote, as well as the number of Hillsong albums she helped produce.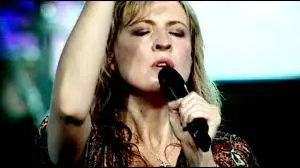 She was one of the founding members of the Hillsong worship group, however she left the music group in 2007.
2 Brooke Fraser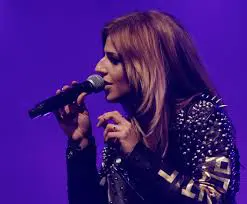 Brooke Fraser, whose real name is Brooke Gabrielle Ligertwood, is a 37 year old New Zealand singer and songwriter, and still a current member of the Hillsong group.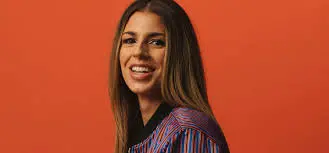 She has some popular worship songs to her name as well, apart from those she performs with the group.
3 Geoff Bullock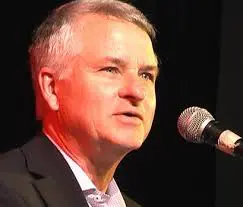 He's an Australian singer, songwriter and pianist.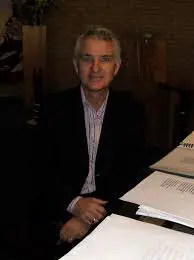 His ministry led him to join the Hillsong group, and he was later ordained the worship pastor at Hillsong church, but he left the group in 1995.
4 Marty Sampson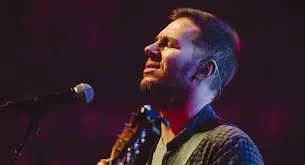 Martin W Sampson (or Marty Sampson) is an Australian singer, songwriter and musician. He was also a former worship leader at the Hillsong Church in Sydney.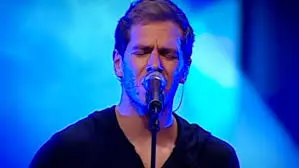 He has featured in several of the Hillsong United Live albums over the years, and he is also said to be one of the original Hillsong United members.
5 Taya Smith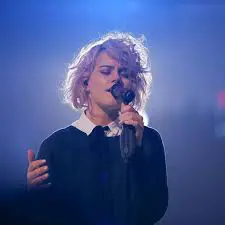 Taya Smith is a talented Australian gospel musician, actress, and currently a worship leader for Hillsong United.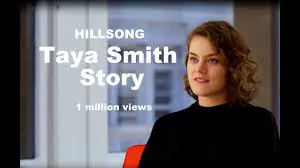 Before joining the group, she was just a vocalist, but she had a strong desire to pursue a career in music.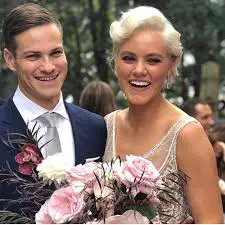 And so when she was given an offer to join the music group, she grabbed it, and till today, she's still a strong member of the group.
6 Ben Fielding

The 33 year old Australian, is a singer and songwriter. He has written several songs for the Hillsong group, and is also one of the worship leaders within the group.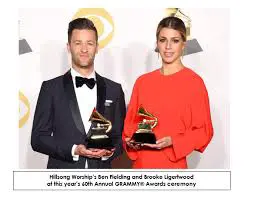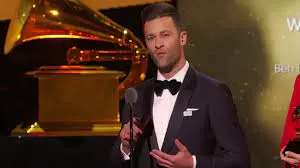 He has also won a few prestigious awards over the years, one of which includes a Grammy award.
7 Tarryn Strokes

She is a gospel singer, performer and songwriter.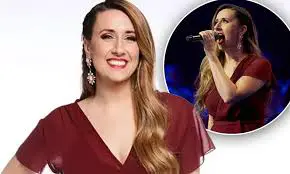 Tarryn Strokes has been a part of the Hillsong groupfrom the start, and is now one of the worship pastors at Hillsong church.
8 Annie Garrat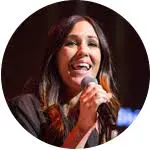 She is originally a native of America, but she came to Australia many years ago, to study at the Hillsong International Leader College in Sydney.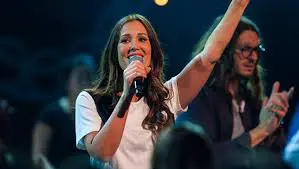 There she learnt music and ministry, from the training given by Hillsong experts. Afterwards she became a full part of the church and music group, and is now resident in Australia.
9 David Ware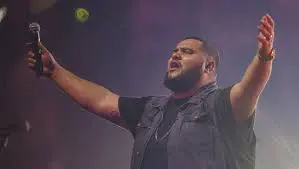 David Ware is a vocalist and worship leader within the Hillsong music group. He is also a passionate pastor at the Hillsong local church, with many years of faithful service.
10 Matt Crocker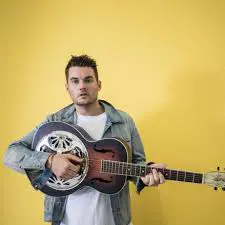 Matt Crocker is a Sydney-based worship leader and songwriter. He spent his early days playing drums and learning to write simple songs, at Hillsong church.

Now he has grown to be a full fledged active member of the Hillsong group, and also has over a hundred gospel worship songs of his own released so far.
11 Joel Houston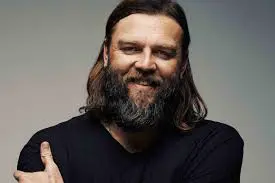 Joel Houston (full name Joel Timothy Houston) is an Australian musician, songwriter, pastor, and also one of the leaders in the Hillsong United worship group.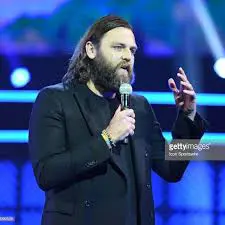 He is one of the oldest members of the Hillsong group.
12 Reuben Timothy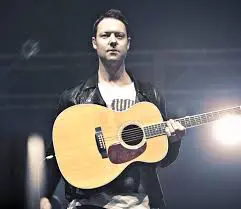 Reuben Timothy Morgan, is an Australian singer, was born on 9th August 1975. Asides being a singer, he is also a songwriter and worship pastor at the Hillsong church.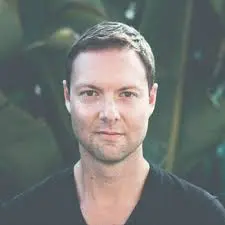 He is one of the notable songwriters in the Hillsong group.
These are all the members of the Hillsong group, they are originally 12 in number, but due to the 2 members who left, they are now 10 in number.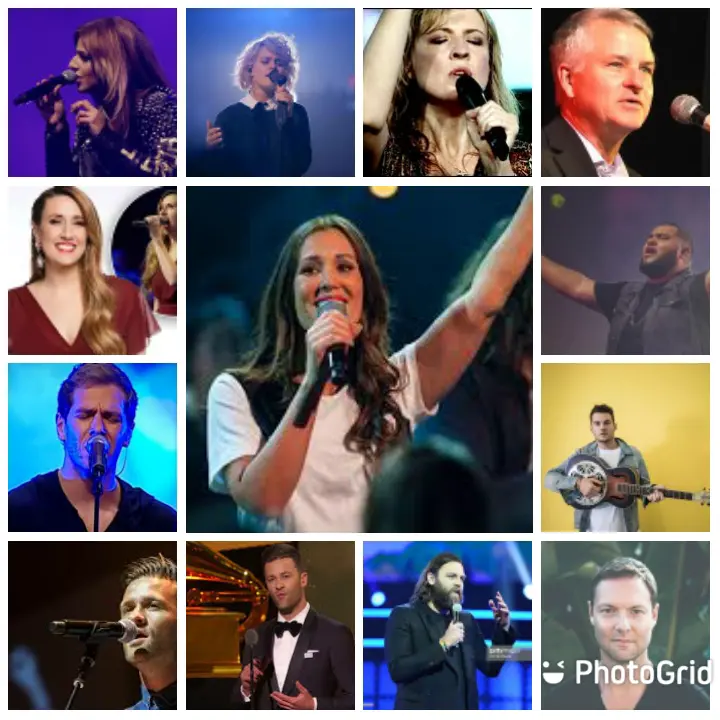 All the members of Hillsong are gifted, which is why anyone of them can assume lead roles flawlessly in songs, and sometimes it may even go unnoticed. They are loved by christians all over the world, for their amazing worship songs. We hope to hear more amazing music releases from them in the future.