On December 11, 1999, the Worldwide Living Faith Ministries consecrated seven Bishops to head seven church dioceses in Nigeria to enhance better church administration and take the ministry to the next level. Years later, a few left controversially, while a number left on the grounds of having the divine call to start their ministries. In some quarters it has been reported that a good number of the Bishops resigned after some of the reorganizations and transfers, triggered by one of the bishops' powerful takeovers of the Ghana Church. The restructuring is believed to have not gone well with many of them.
Today Bishop Thomas Aremu is the only one left among the seven Bishops in the ministry. He is now the vice-president (Foreign Mission). Currently, Mgr. Thomas Aremu and Mgr. David Oyedepo and Mgr. David Abioye is the only Bishops in the ministry.
Here are the 6 Bishops that left and their new ministerial calling:
1. Dayo Olutayo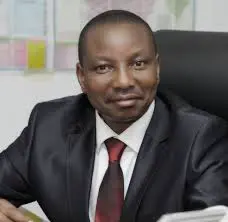 By the virtue of being a brother to Faith Oyedepo, he is an in-law to Bishop David Oyedepo. Olutayo Dayo Olutayo served the church in various capacities, including as the resident pastor of the Winners Chapel of Maiduguri and Nairobi Kenya Branch, before being transferred to the ministry of Abuja Branch and later consecrated as a Bishop.
The church 's decision to transfer him to Porthacourt did not go well with him in 2004. He later rejected the posting, denounced the bishop 's office, and consequently broke away and set up his church not too far from the Durumi, Abuja Church's location. The upheaval caused by his resignation almost tore apart the former church. It was reported in some quarters that he had previously informed Bishop Oyedepo that he wanted to be released to start his ministry but was asked to hold on to it, the transfer now served as a good opportunity for him to fulfill his intention.
Today Dayo Olutayo is the Senior Pastor of Good Tidings Bible Church International (GTBCI), one of Abuja 's thriving ministry and his ministry has exhibited characteristics that qualify him as addresses with an apostolic dimension of divine favor.
2. Bishop George Adjeman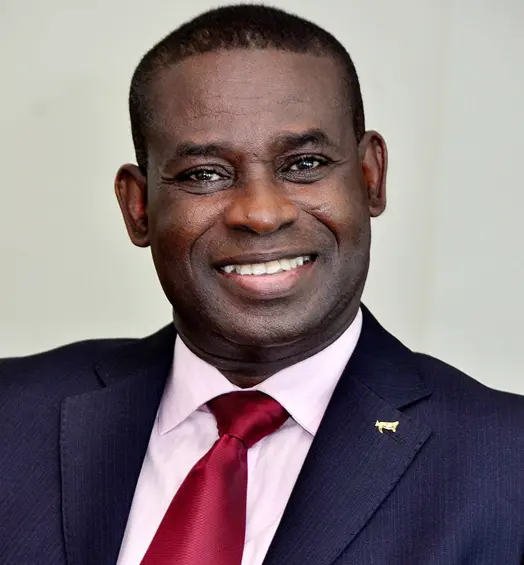 Bishop Adjman a Ghanian was one of Bishop David Oyedepo 's trusted disciples who worked in the ministry for many years and was ordained bishop. He was promoted to head Winners Chapel Ghana consisting of 14 churches distributed across Ghana. Later Monsignor Adjeman re-registered the church under his own name.
In 2004, after headquarters in Canaanland Ota, Nigeria attempted to transfer him to winner chapel Ibadan, Bishop Adjeman staged a takeover of Winners Chapel's Ghanian branch after headquarters in Canaanland Ota. The Ghanian branch of Winners Chapel Ghana was started in 1996 and had already 14 branches, while Adjeman was transferred to Ghana in 2002. When Govt authorities in Ghana called for churches to be licensed as corporations, Bishop Adjeman outfoxed winners chapel went ahead to re-register the church under a new name, Winners Ghana chapel, omitted the names of all Nigerian trustees and took over the properties of their employers.
All attempts were made by the Pentecostal Pentecostal Council to address the ownership issue, eventually, two parties emerged and the church was spilled down in the center. The faction of Oyedepo (now known as Winners Chapel Intl, Ghana), and the faction of the Adjeman, known as Winners Chapel Ghana. The Oyedepo faction(WCI), which started again in the crisis of 2004, now has a network of more than 200 churches. However chapel of winners Ghana led by Adjeman has plunged from 14,000 members to 1,000 members.
3. Bishop Joseph Okoruwa Ebhohimen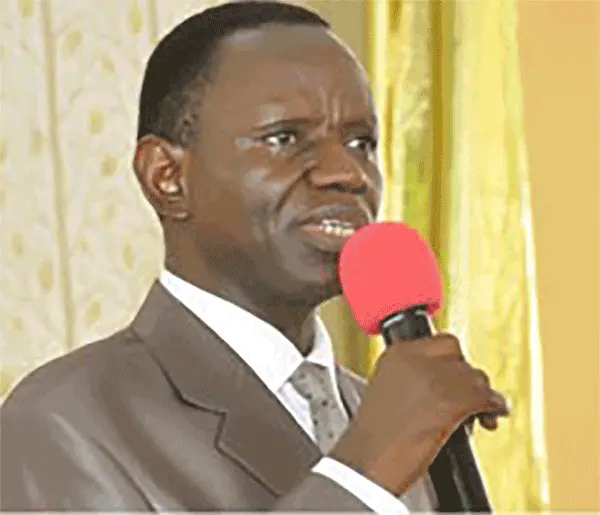 The 62-year-old Bishop is part of Edo State's Esan Central Local Government. He was admitted to Ilorin University in October 1977 for reading Physics. He graduated from Physics with B.Sc (Hons), August 1982. He served as Secretary of Prayer, Vice President and President of the University Fellowship at Ilorin, where he met Bishop Olaniyi Oyedepo and was a member of the fellowship springboarding to Winners Chapel.
He picked up an appointment after NYSC with a Federal Institution, National Center for Technology in Education (NETC) Kaduna September 1983. While he was a founding member of the Living Faith Church Power House Worldwide, it was during his work in Kaduna that the church came to Kaduna on November 21-28, 1983 for a program. He was among the first few members who started the 11th December 1983 Ungwa-rimi Church of Leaving Faith Church. He became Living Faith's full-time minister in November 1988 and served with merit and rose to the post of Chairman, National Church Committee in 1998/1999 and 2006. He was a member of the ministry's executive council. He was the church's Benin region's regional overseer before he left in 2008. He is the Chief Bishop of the Christian Assembly of Speed Setters with headquarters in Port Harcourt today.
4. Bishop Bolu Martins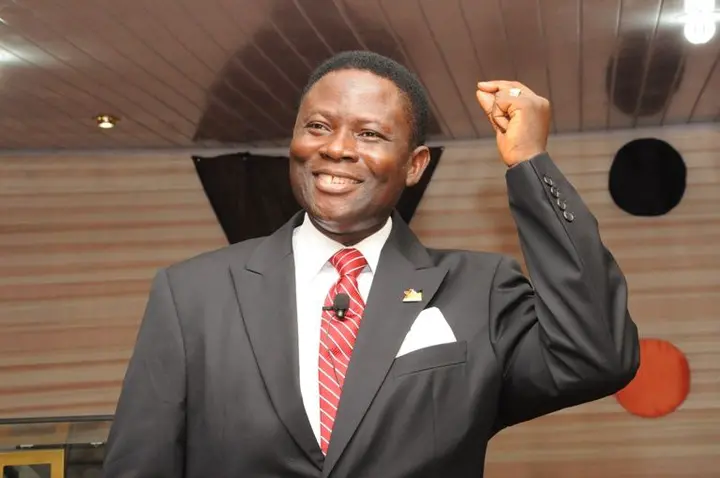 The bishop of Kogi State Born served God meritoriously under the Living Faith Church for 2 decades, until God called him to lead the new mission. He was inaugurated at the Bishop 's office in Ilorin 's northern central area on 21 February 2007. Among the branches he served were Ibadan and Kano. In 2007, he resigned as president of the Treasured Life Family Church, headquarters in Nomansland in Kano and branches in Abuja and Ibadan.
5. Bishop Mike Afolabi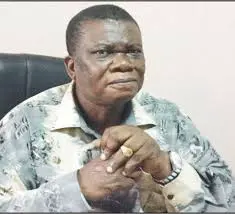 In 1984, the 64-year-old bishop entered the ministry and four years later became a full-time minister in the minister concerned with church ventures. He was posted to the Ministry Branch of Bauchi in 1990. He subsequently worked in the church's branches Ilorin, Ibadan, Warri, Democratic Republic of Congo, and Ikorodu. After 25 years of service with the Ministry, he resigned on 15 November 2013. Today he is the presiding bishop of Hand of Grace Christian Center, Ibadan The church 's focus is to empower people with God's love and to make people concentrate on God.
6. Bishop Dickson Olorunda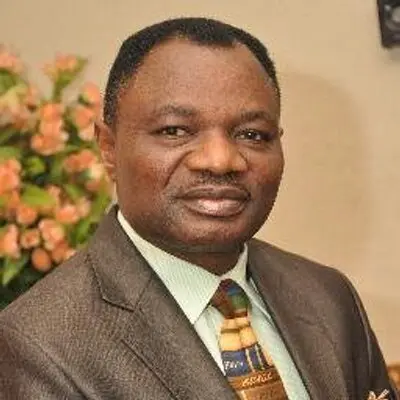 In 1981, when the then Brother David "was given the liberation mandate to start the ministry, his mother, Faith Abiola Akano, along with Brother David Abioye, Emmanuel Oset, Joseph Ebrohimen, and Dickson Olorunda were the people he shared the dream with. By this, Dickson Olorunda was one of the Power House that was gathered to pray and fast to make the celestial vision a reality. He was one of the first eight ministry members who began the Kaduna church. He served the church in many different capacities until he left to begin his ministry. Today, he is Royal Destiny Church's presiding bishop, Benin City, which he started in May 2007.