The Nigeria Music industry be it the Hip Hop or gospel Niche is full of talented artist, who have been around for a long period of time, and are still making waves after over a decade ago, and they still remain relevant. most times the churches this Artistes emanated from have in one way or the other directly or indirectly groomed them up to this level they have found themselves.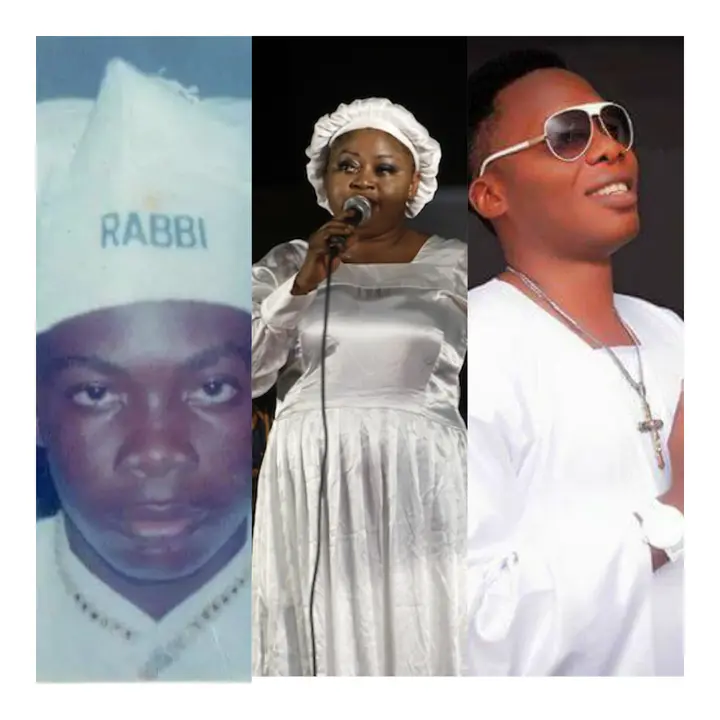 In this article I bring to you 8 Musicians in Nigeria that the white garment church either the Celestial or Cherubim have groomed and produced from way back, and you marvel at some names below, and you wonder how come you never knew.
1) Don Jazzy: most people do not know the singer, producer and music executive Michael Collins Ajereh, despite the fact that he's from Delta State, he's a member of the Cherubim and Seraphim and then church has really played a part in his Musical career.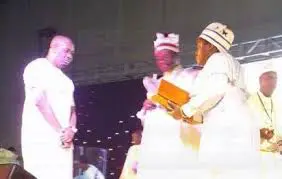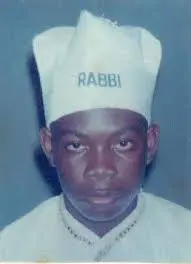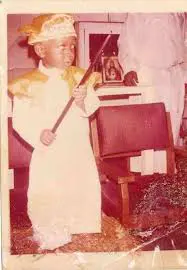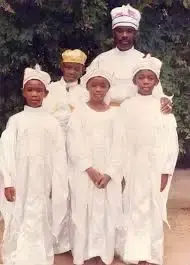 2) St Janet: From a devouted chorister, Janet Omotoyosi Ajilore, better known as St. Janet has acquired an erotic boldness previously unknown in a Nigerian female musician. In contrast to her raunchy lyrics, she has been labeled most times an erotic singer, she's also from the Celestial church of christ.
If an Unbeliever invites you for lunch, This is what you must do – Pastor W.F Kumuyi of Deeper life church.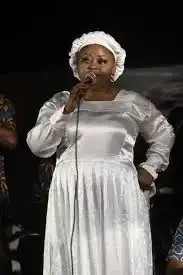 3) Mega 99: Abel Dosunmu famously known as Mega 99 grew up in the choir when his dad was a shepherd, his father was a prophet and he established a flourishing parish of the church before his demise. mega has performed at different events and concerts organized by celestial parishes abroad, he however came to limelight with his 'Money' album and has recorded unprecedented success with other albums.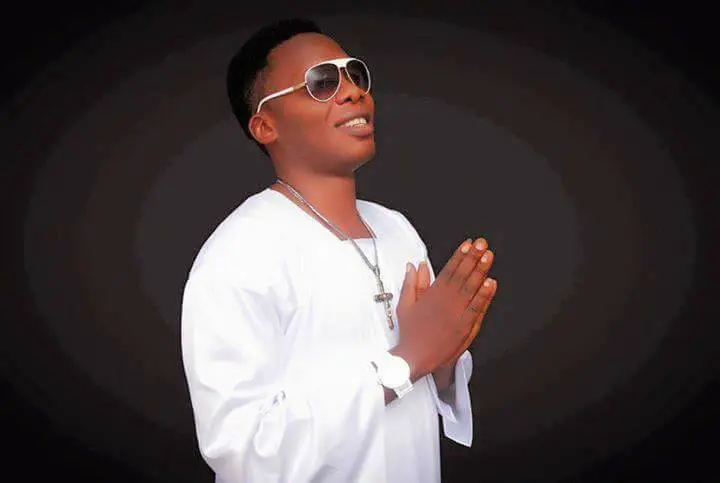 4) Buga: you remember him right? Jesse Adebayo King known as Buga, isn't also left out as he's part of the Celestial family, he is relatively known for his style of clothing outfit with his long designed creative cap, his dad is a cleric, many won't know he's part of the Celestial.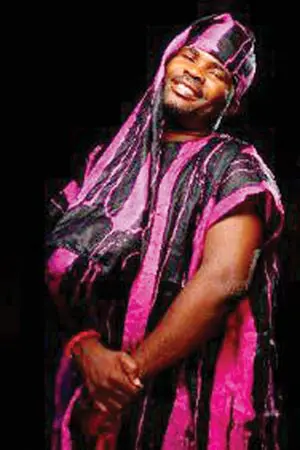 5) Evang Lanre Teriba known as Atorise, was a member of kegites club at Kwara Poly Offa, he was a former C&S member who got converted, to CCC, he has so many albums to his credit within his 20 years of gaining fame.
Here is Rev. Esther Ajayi new church auditorium which cost over N2Billion Naira to build.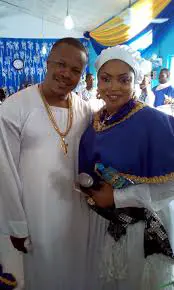 6) Dare Melody: Damilare David Odunuga popularly called Dare Melody, is a talented gospel musician, he was once a member of the Cherubim and Seraphim before he received a calling to join the Celestial Church. He's been doing well for himself ever since.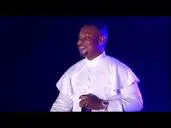 7) Sola Allyson: Shola Allyson Obaniyi is a Folk, Soul and Religious singer and songwriter. The Ikorodu-born artiste came into limelight after singing the sound track titled 'Eji Owuro' for the film with the same name. The Poly Ibadan graduate of Music Technology started her career as a backup singer in the late 1980's, she has worked as a backup singer for popular musicians like Yinka Ayefele, Late Gbenga Adeboye, Alhaji Wasiu Pasuma, Daddy Showkey and others. Allyson has produced albums including Adun, Ire, Gbe Je F'ori. She is married to Toyin Obaniyi and the union is blessed with Children. And she's also a proud member of the Celestial, blessings many with her songs.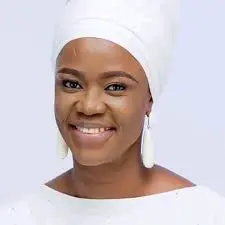 8) Baba Ara: Late Olubukola Olomola known as Baba Ara who also plays Keyboard was one of the few white garment church singers that was fully accepted by the Pentecostal churches. His gospel style cum preaching songs was well known, as he blessed most with his soul lifting songs that are always spiritual.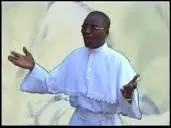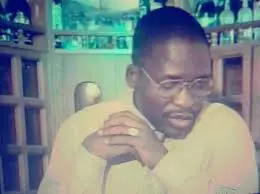 These are just a few of the many gospel singers to have come out of CCC Nigeria.
Credits: Churchng.com