Some Christians desire and expect their pastor's daughter to be nothing short of the congregation's symbol of purity and righteousness. Prayer warrior. Queen of hospitality. In this article I will be shinning the light on Deborah Enenche, who is the daughter of the renown and popular Nigerian Televangelist, Founder and Senior Pastor of Dunamis International Gospel Centre, (DIGC) Head Quartered in Abuja, Nigeria, Pastor (Dr.) Paul Enenche.
Photos of Pastor Paul and Deborah Enenche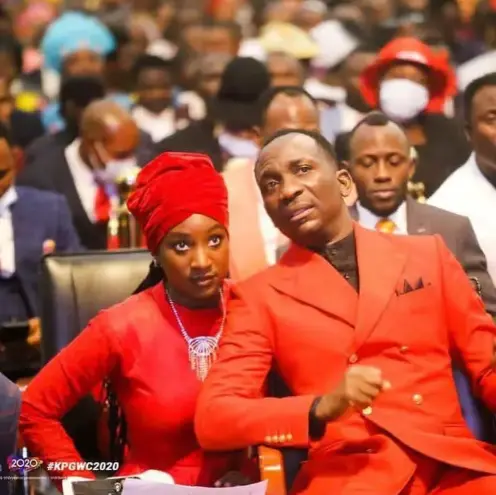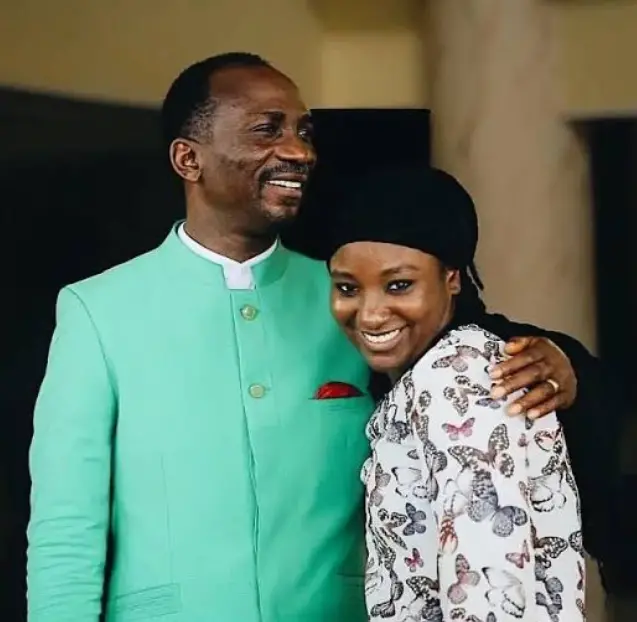 In this article I'll be showing you incredible fashion sense of Deborah Enenche. She's so beautiful, pious and on fire(vibrant) for God yet so elegant and fashionable. She has proven that you can be godly and still has a unique fashion sense. Below are stunning photos of some of the outfits that Deborah Enenche worn.
Photos of Deborah Enenche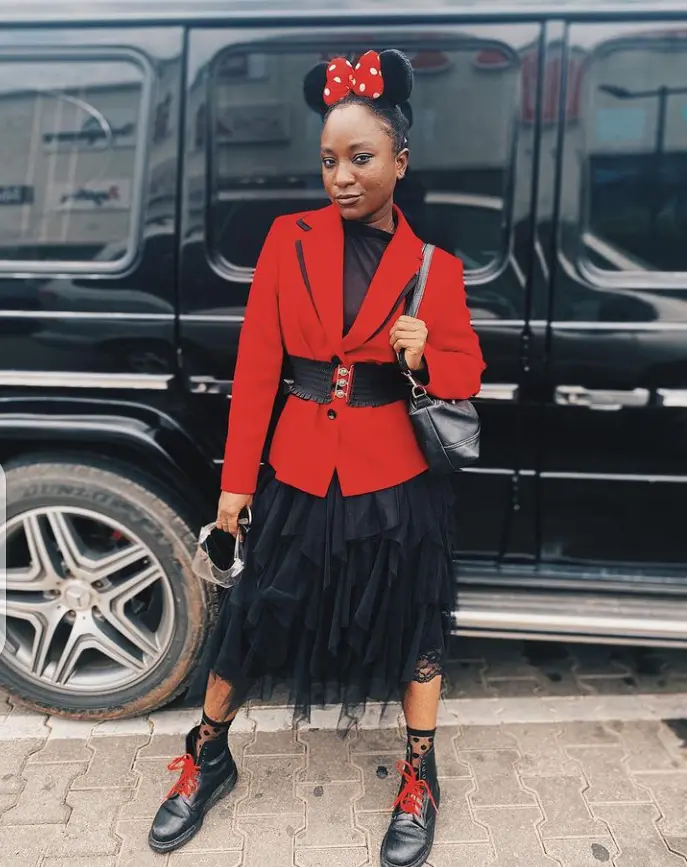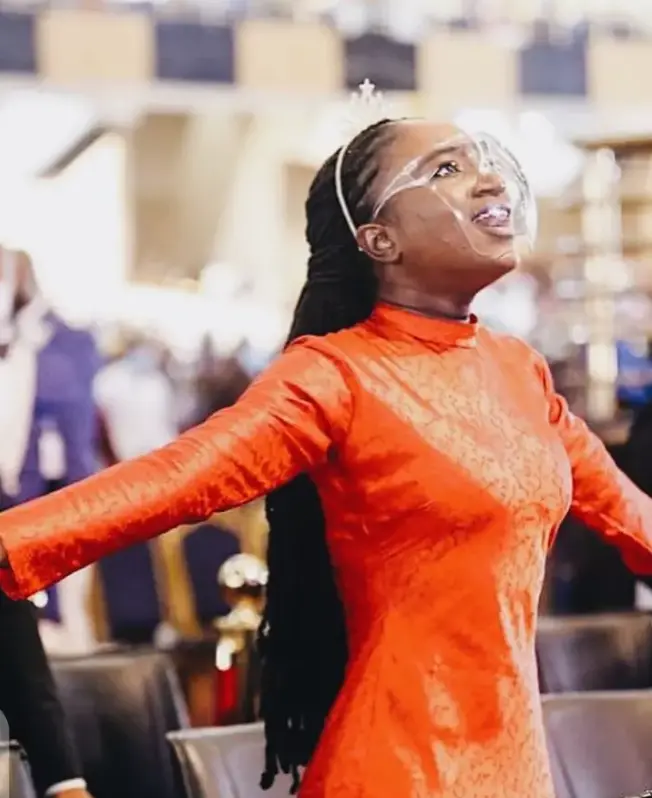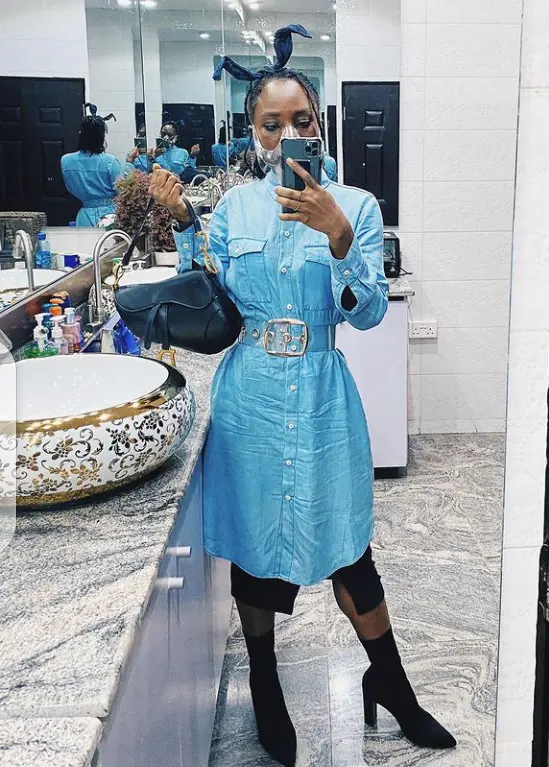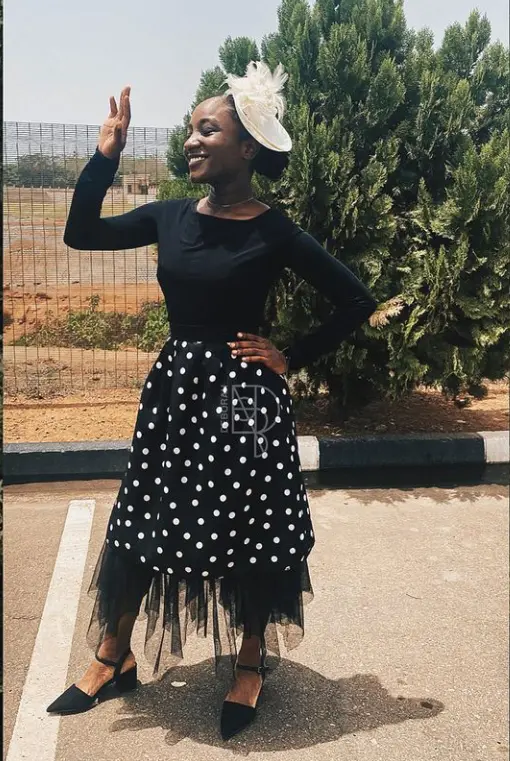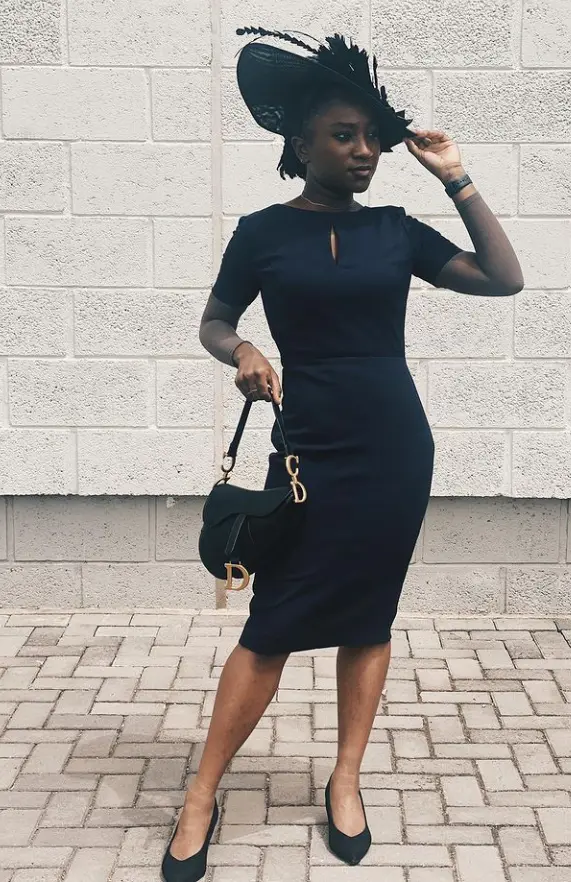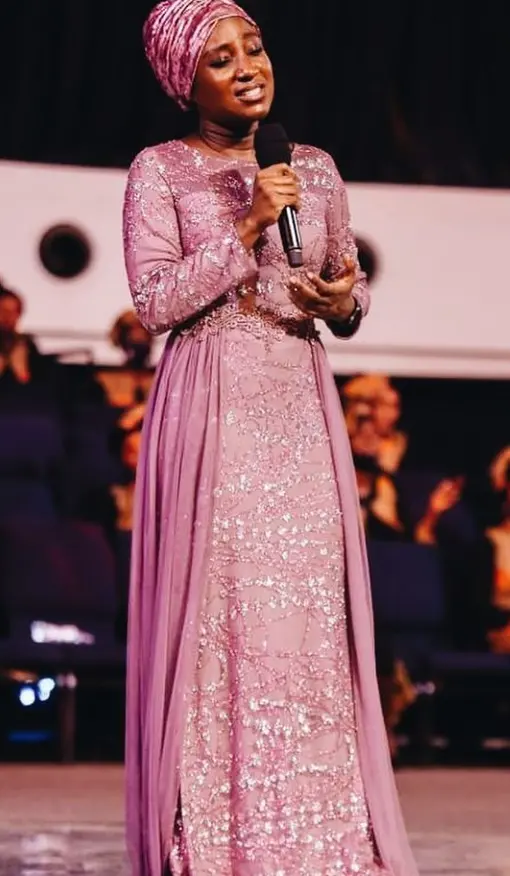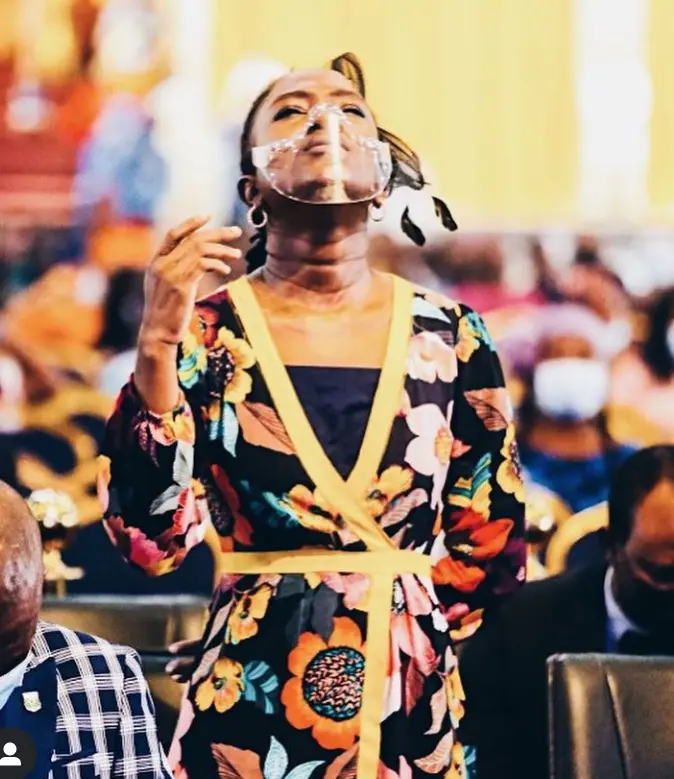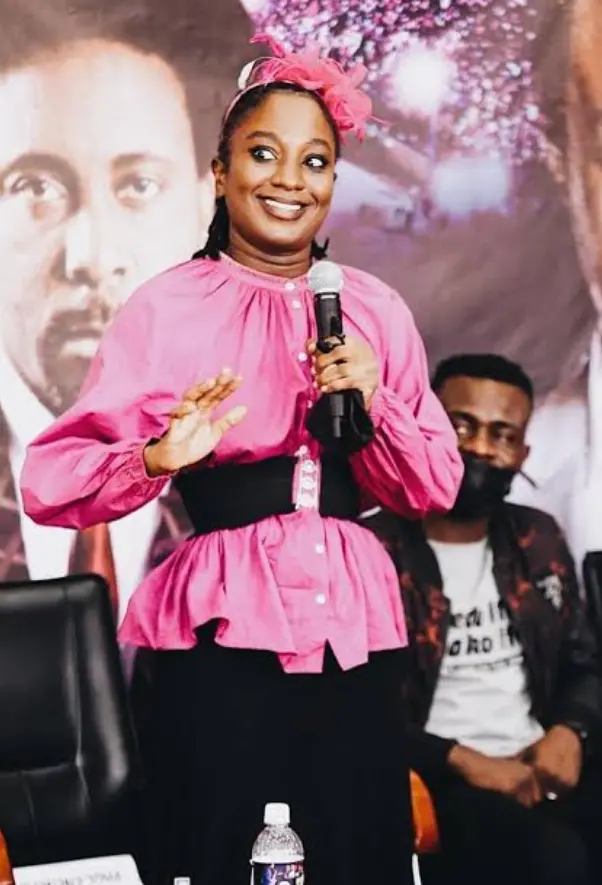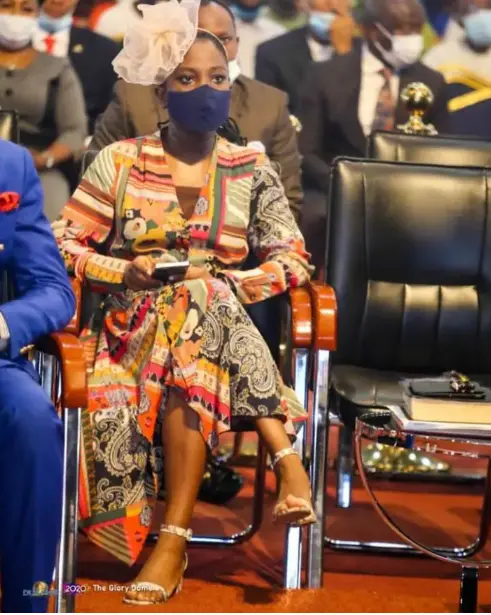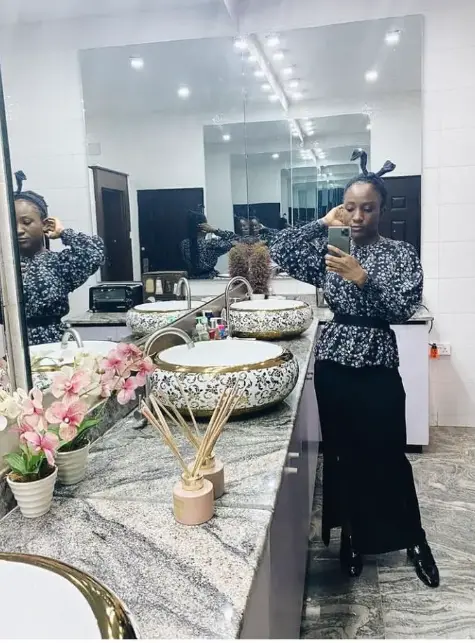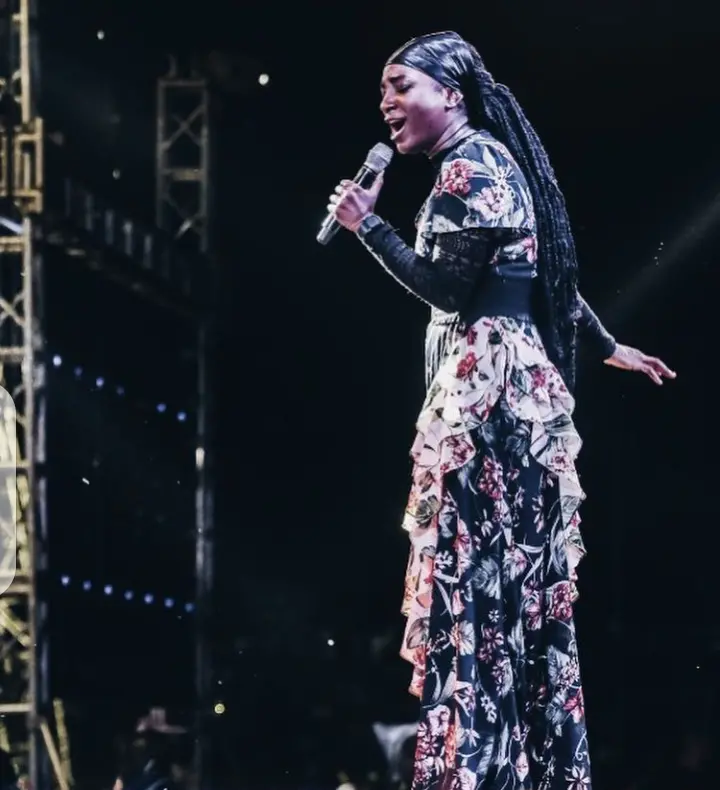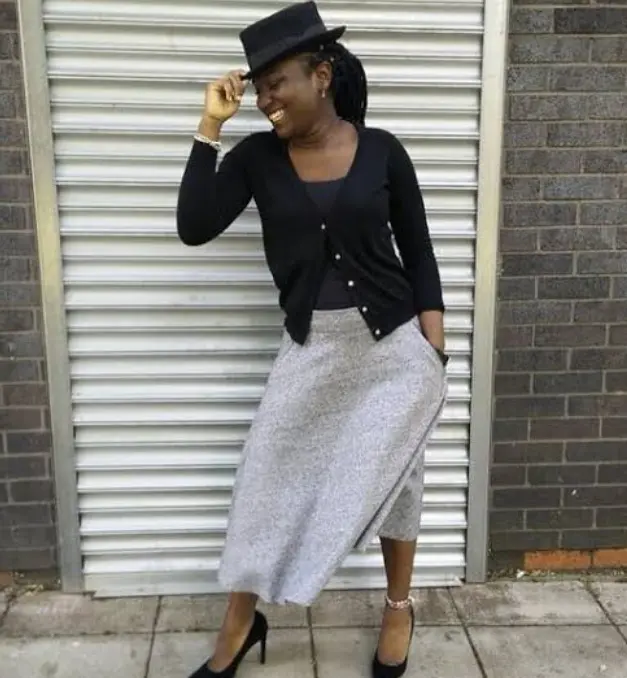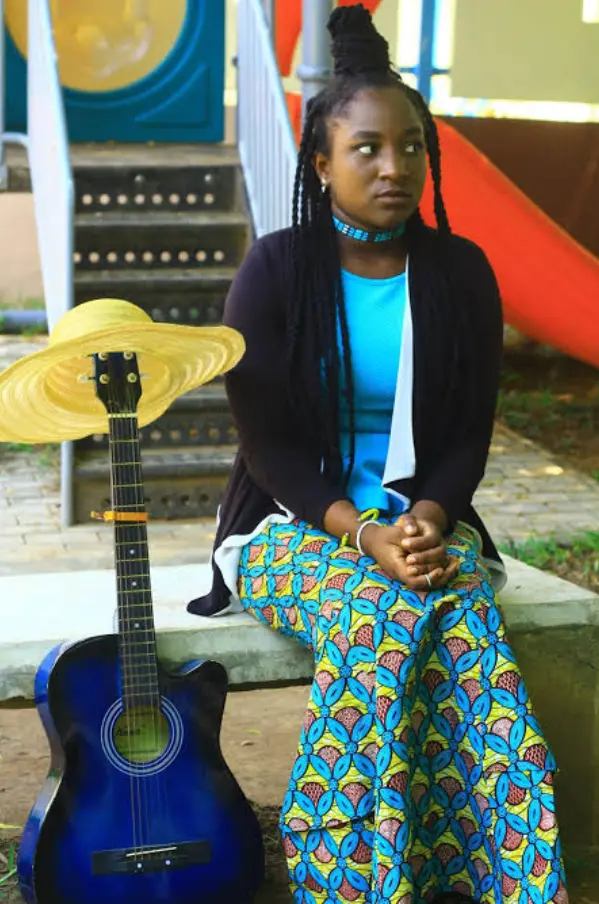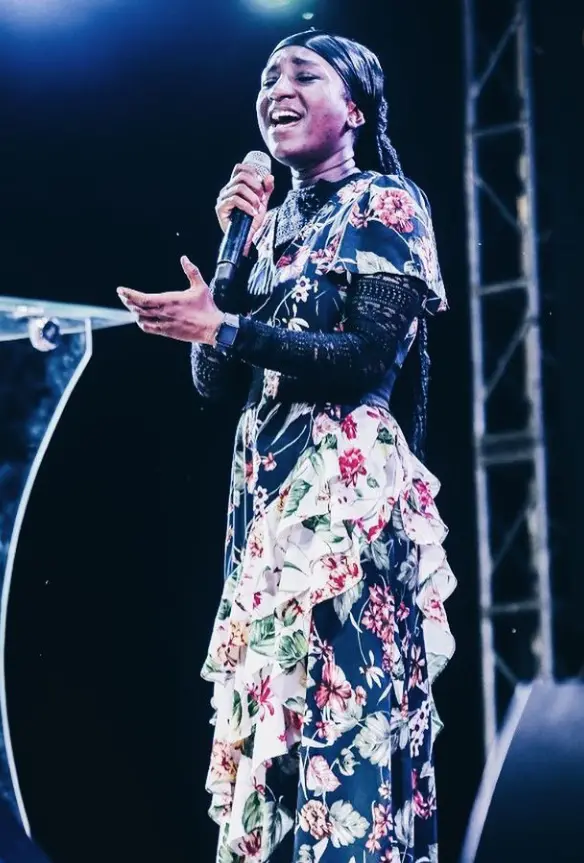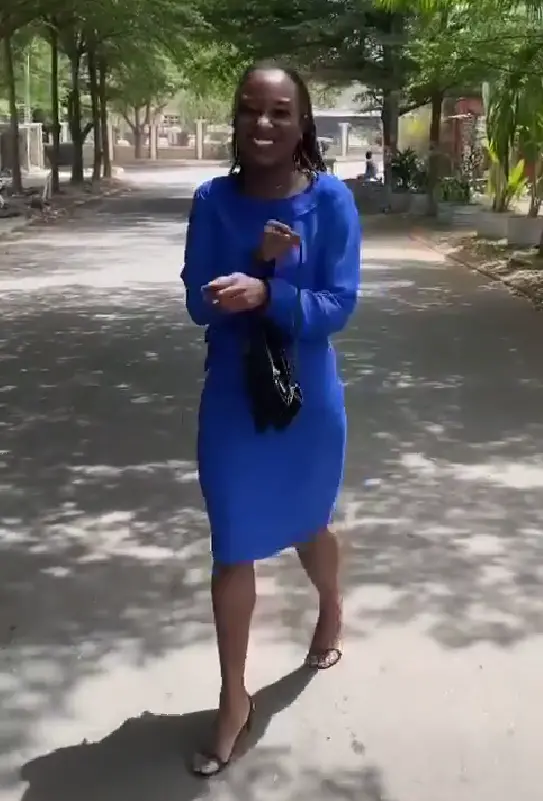 The family life of Dr. Pastor Paul Enenche of Dunamis International Gospel Centre is a huge Inspiration to the whole christian family and beyond. From being a Major influence and worthy point of reference in the body of Christ both in Africa and beyond.