The controversial self proclaimed prophet Shepherd Bushiri and his wife Mary Bushiri Will reportedly spend at least two more nights in jail as a bail hearing is set for Wednesday 4th November.
The Clergy has faced many challenges during his ministerial career but this is arguably his toughest one yet.
The Malawian born clergy has been embroiled in a court case since the turn of the year and this case is fast threatening to end his pastoral career if things goes sideways.
Churcng has taken time out to compile the latest development in this ongoing case below.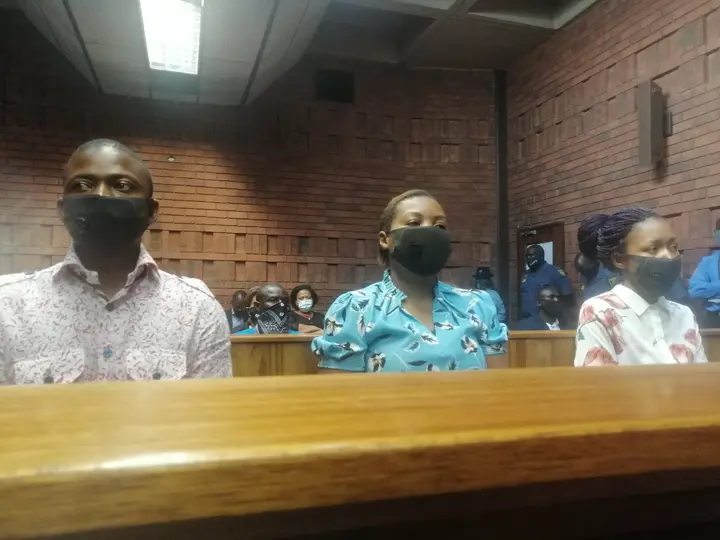 Shepherd Bushiri and his wife Mary Bushiri are currently behind bars and are attempting to get out on bail after they were arrested for fraud, theft and money laundering to the value of over R100 million, along with other 3 people who are also facing similar charges.
The decision on whether Shepherd Bushiri, his wife and the other 3 accused will be released on bail be made on Wednesday According to Magistrate Thandi Thelede.
However it does not look good for the accused as the Court has expressed it's concerns about the couple being a possible flight risk if they are granted bail, but the Bushiris's is insisting that her clients have shown integrity and are willing to stand trial.