The Redeemed Christian Church has the great opportunity of producing eloquent and hardworking Pastors. In this article, we will check out five popular pastors of RCCG who left the church to start their own church.
1.Pastor Tunde Bakare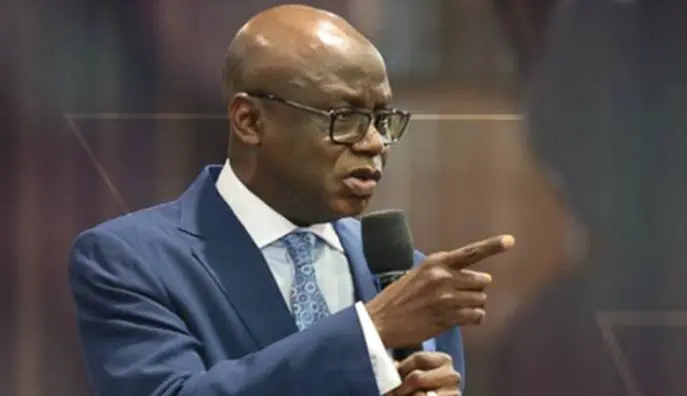 Pastor Tunde Bakare used to be a pastor of Deeper life bible church before he joined RCCG. At RCCG, he started the model parish in 1988 at Ikeja, Lagos. Later in 1994, Pastor Tunde Bakare pulled out RCCG to start Latter Rain Assembly which was later renamed to Citadel Global Community Church.
2. Pastor Tony Rapu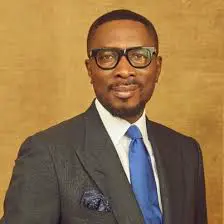 After the departure of Pastor Tunde Bakare from RCCG, Pastor Tony Rapu took charge of the Model Parish and he did the job diligently. He even sold his car in the process of uplifting the Parish. Pastor Tony was person that brought the idea of naming RCCG parishes.
3. Pastor Ituah Ighodalo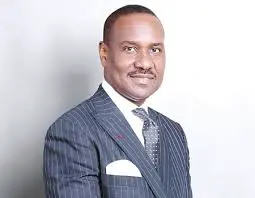 Pastor Ighodalo played an active role in the development of RCCG since 1995 that he has been ordained as a Pastor. He left RCCG because he was commanded to leave because he remarried after he divorced his first wife, Lucy-Ann. Now, Pastor is the General Overseer of Trinity House.
4. Pastor Peter Balogun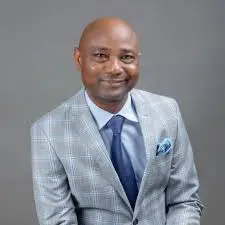 Pastor Peter Balogun left RCCG due to controversial transfer in which he believed was not right after his active service in the church since 1988.
5. Pastor Matthew Morakinyo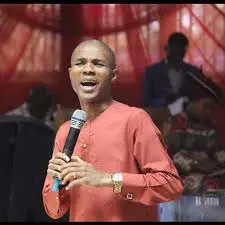 After 20 years, Pastor Matthew Morakinyo left RCCG in 2016. Presently, he is General Overseer of God's City International Church at Abuja. Within four years, his church has increased to two branches.