Christianity is not a religion, but rather a personal relationship between you and your God. By this, you know that it plays an essential part in our daily lives, and to that effect, the African continent seems to take the leading positions in the ranking of the most influential pastors in the world.
Are you eager to know who are these famous men and women of God? Well, they are listed below inorder of rank. Check them out.
1. Kenneth Max Copeland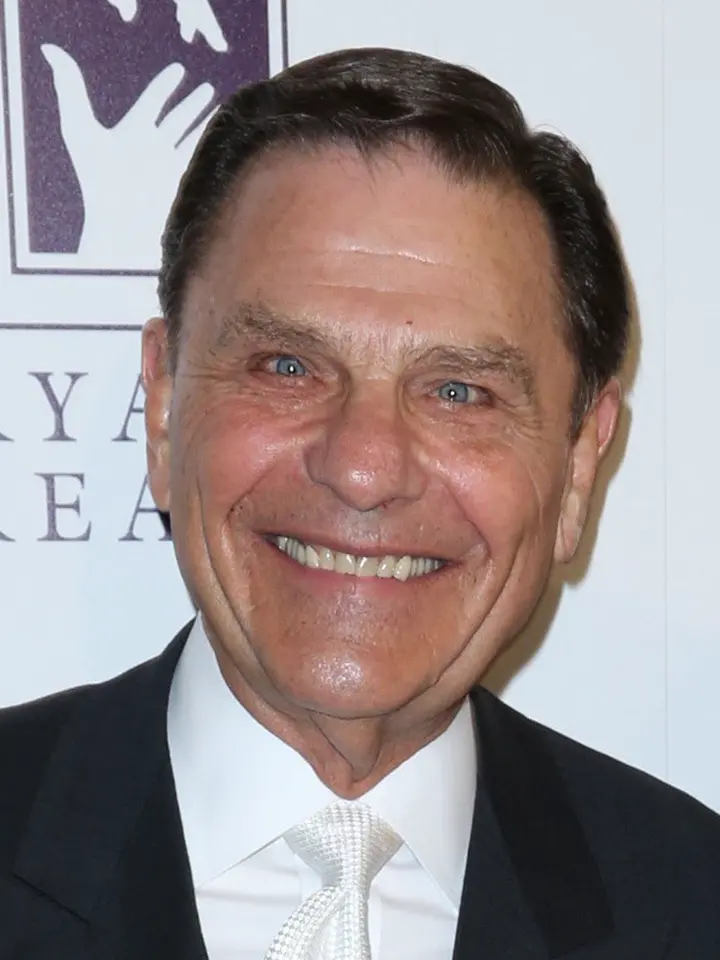 He is one of the most popular and powerful pastors in the world, who is versatile in many areas. He is a public speaker, an American author, a musician, and a televangelist. Only him does all this. Pretty amazing if you ask me! Pastor Copeland's main goal is to help people and change their lives through the power of God's Word. He has his own Texas-based Kenneth Copeland Ministries (KCM), which specializes in biblical teaching.
2. David. O. Oyedepo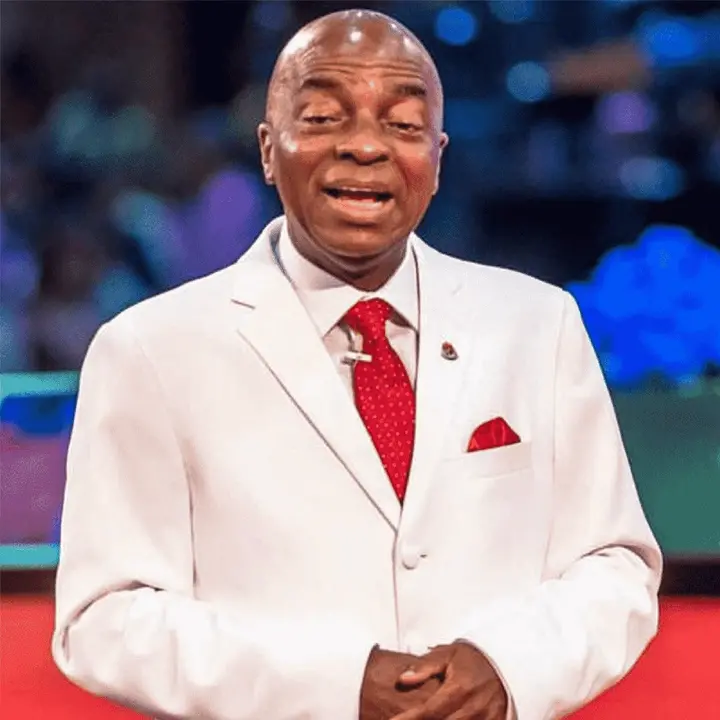 We all know Pastor Oyedepo, who happens to be the current president of World Mission Agency Incorporated (WMA) and Christian Ministry Organization. At present, he is also the founder of Living Faith Tabernacle, with its head quarters in Ota. Many might not know, but this church is said to have the biggest church auditorium in the world. Surprising, right!
3. Pastor Enoch Adejare Adeboye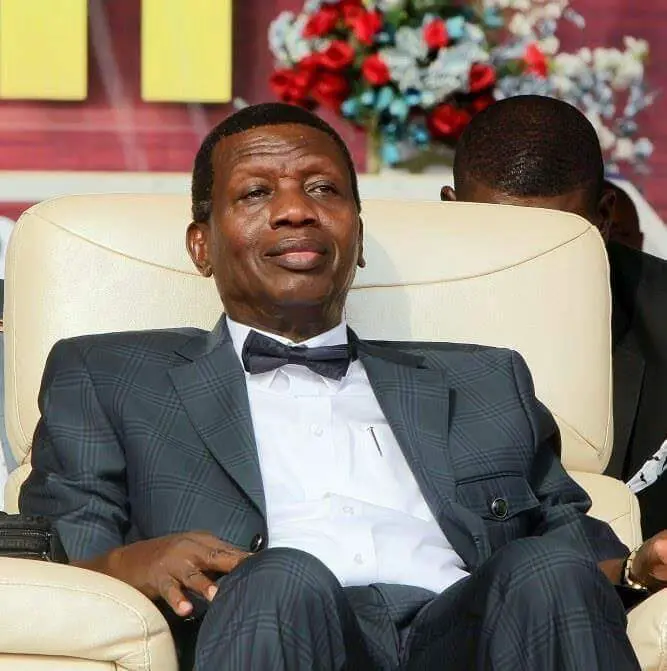 He belongs to the Redeemed Christian Church of God. He also translates sermons into English and takes part in organizing Bible Study gatherings, Revivals, Crusades, evangelistic programs and Outreaches.
4. Marion Gordon "Pat" Robertson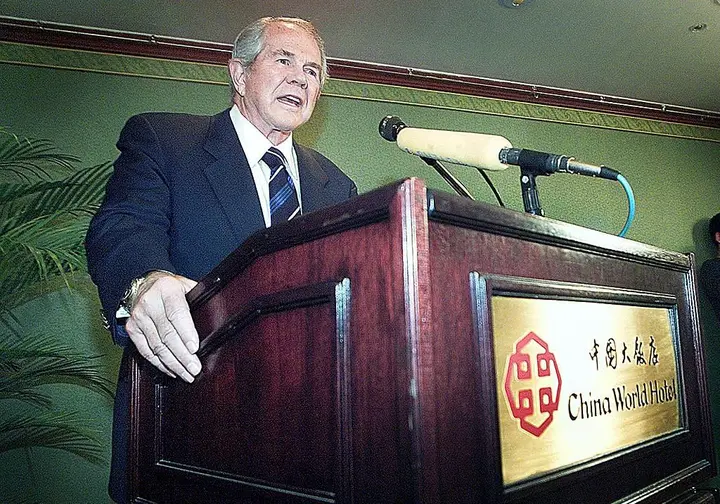 Pat Robertson, maybe known for many things. But he stands out as the host of "The 700 Club"; the leading program of the Christian Broadcasting Network, which Robertson launched it in 1960. The program has been a blessing to millions over the years, and served as a platform for people to be encouraged in life and inspired no matter the challenges in life.
5. Bishop Ayo Oritsejafor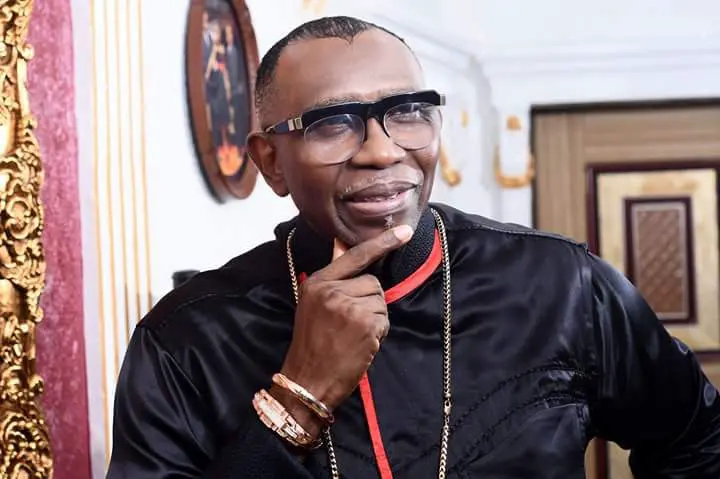 Bishop as he is known, has made tremendous investments in different sectors and areas of life. However, he owns the International Christian channel (African Broadcasting Network), and has released many books which relate to the power of the church and faith.
6. Prophet Uebert Angel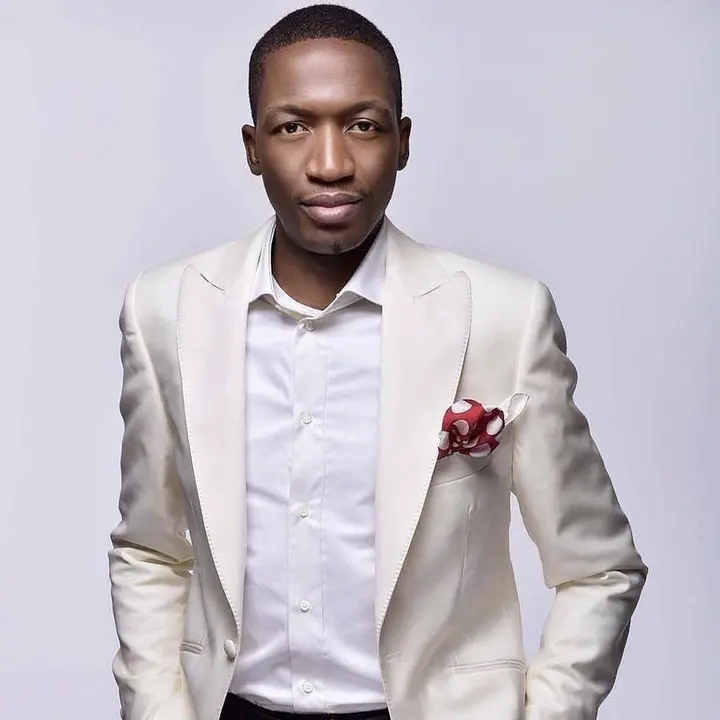 As young as he may look, this Prophet of God is a British Zimbabwean spiritual leader and a business man. His fame grew far and wide due to the activities of the Spirit Embassy; an organization he founded and leads. He is known as a man who displays the wonders of God.
7. Chris Oyakhilome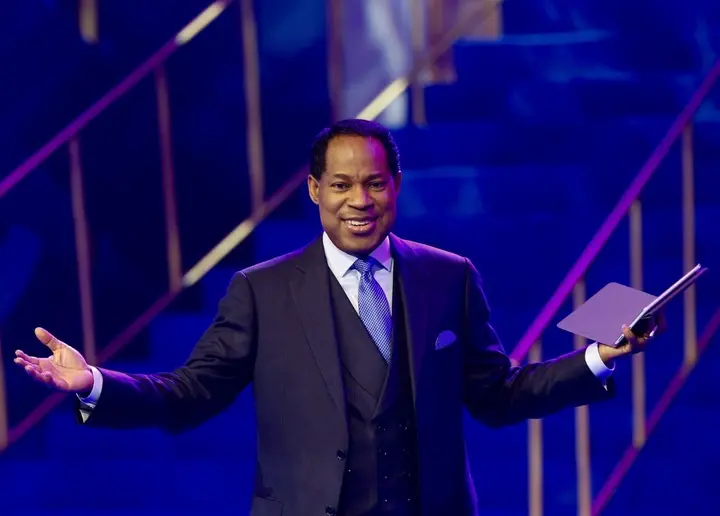 Oyakhilome is the founder of Christ Embassy and is world wide known as "Pastor Chris". His sermons are translated into 143 languages and have attracted over 40,000 faithful people to the church. With the expansion of his ministry, it reaches out to millions from different areas such as Rapsody, Healing School, Loved World TV, and many other platforms. His church includes all criteria of people. And he is looked upon as one of the famous Nigerian pastors, who have thousands of followers around the world.
8. Toufik Benedictus Hinn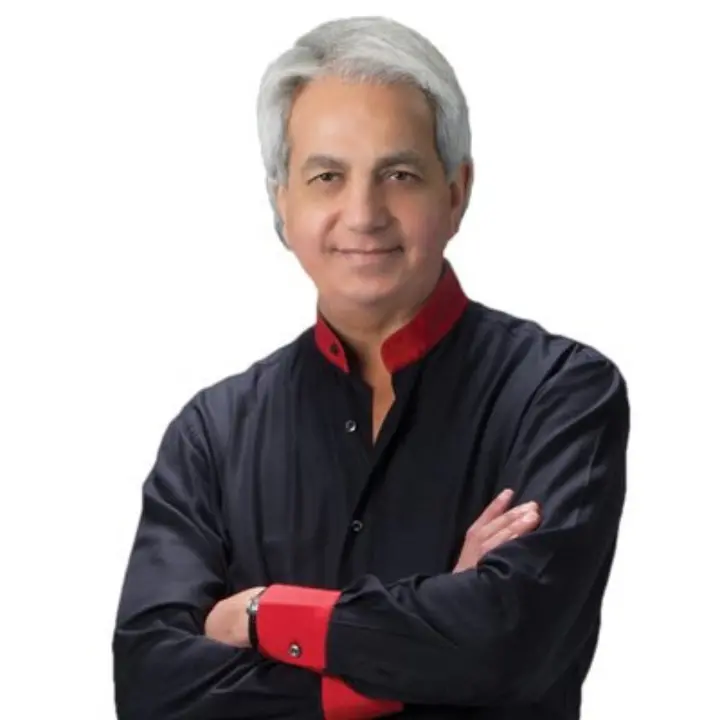 Pastor Benny is a powerful man of God, who over time as taken the hearts of millions. He is a well known preacher that goes back in time, and is known for all manner of miracles he has and still performs. Benny Hinn is an televangelist, of Israel origin. He is loved by people thanks to his "Miracle Crusades" ; a faith healing summit, which is usually held in a stadium and translated throughout the world.
9. Joel Scott Osteen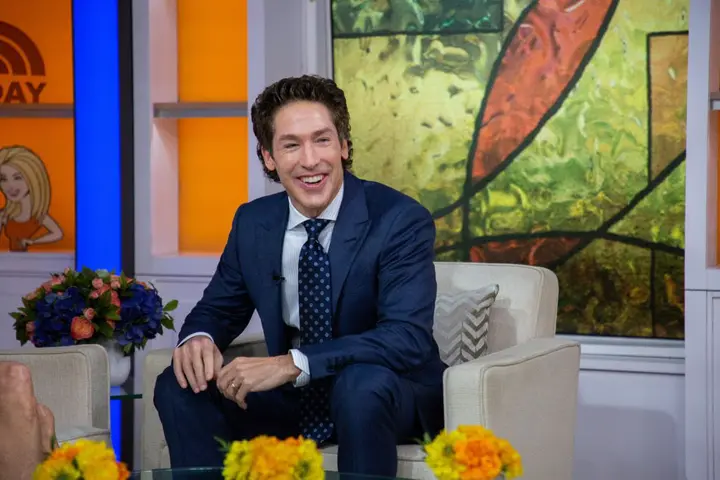 Joel Osteen is a televangelist and one of my favorite pastors that I love to watch. He has a unique way of simplifying things, that one simply understands and is inspired to hear more. He is also one of the most popular pastors in the USA and the author of numerous Christian books, which millions of people read all around the world.
10. Tshifhiwa Irene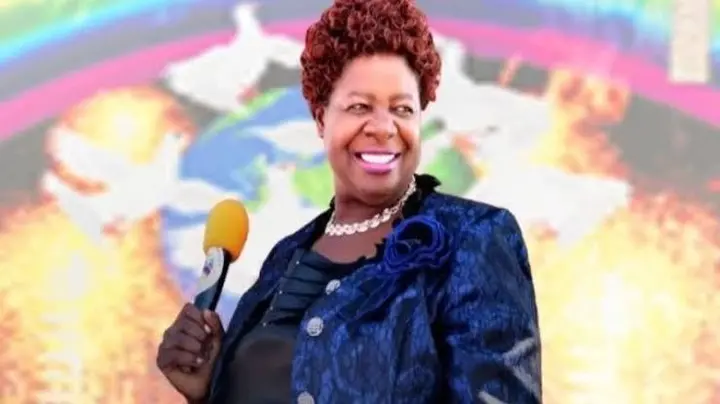 Some might not know her, but she was a televangelist known to be one of the most powerful women pastors until her demise in 2018. Her great works started in the Christian Worship Centre (CWC), in Venda. At least, out of all the men mentioned, a great woman came out of it all too.
Congratulations to all these influential pastors of this age and time. We truly appreciate your efforts and great works in reaching out to millions. There is nothing important as having the Word of God sachurate in our hearts. And we are indeed immensely grateful.