Churchng.com can authoritatively report that the Bible has entered the Guinness World record for the following reasons;
When we talk of religious books, there is one which stands tall above all others – The Bible. The Bible is the word of God, witten by men through the direction and inspiration of the Holy Spirit. So many religious book authors get their inspiration and knowledge from the Bible. It is the best eye-opening book anyone can ever read. It gives information on creation, manifestation of God's power, life of the early great men on earth and a lot of other details. All this in addition to the fact that it is the spiritual food for every born again Christian. The Bible is more than just a religious book, it is God's word.
Another thing that makes the Bible stand far above every other book, is that it is the world's best selling book ever. Ever since the printing of the Bible began, billions upon billions of copies have been sold. Infact the exact number is unattainable because the number of copies printed, where and when they are sold, cannot be accurately monitored.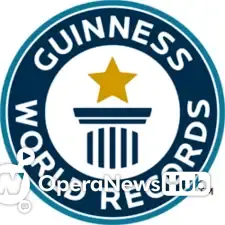 However, in 1995, the Bible was recorded in the Guinness Book of Records as the best selling book ever, with a record of 5 billion copies. This was far back in the 90s, so coming to present times, the exact figure can no longer be comprehended. It is safe to assume that more than 500 billion copies have been sold, because the number of versions of the Bible keep increasing, and even some unofficial prints are being done.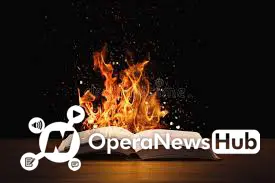 This is evidence of the power of God. No one will be able to know the exact number of copies sold or bought, because God's word will never ceases to spread. The Bible says heaven and Earth shall pass away, but my word shall remain. So this record set by the Bible may just be unbeatable.