People are responsible for what they believe in and it is probably wrong to say what they believe in sometime is fake.
There are stories which we heard or read that are probably still in our memory. One of those stories was about a South African Prophet popularly called Prophet Mboro.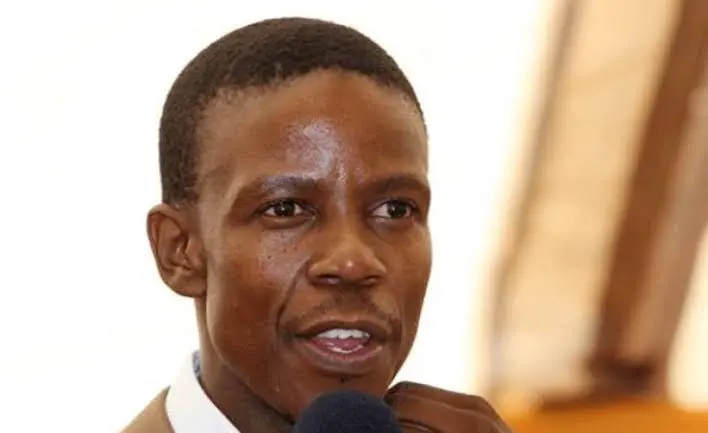 Paseka Motsoeneng, popularly known as Prophet Mboro is a South African Televangelist and the General Overseer of Incredible Happenings Ministry. He was born on April 8,1968.
There are some controversial news about him but he largely came into limelight with the incidence of 2014, when BBC documented one of his alleged miracles. Prophet Mboro claimed he visited Heaven and took pictures, which he charged his followers huge amount of money to view. He later claimed some of his "heavenly" pictures had been leaked.
Check out some of his photos below including the pictures he claimed to have snapped in Heaven.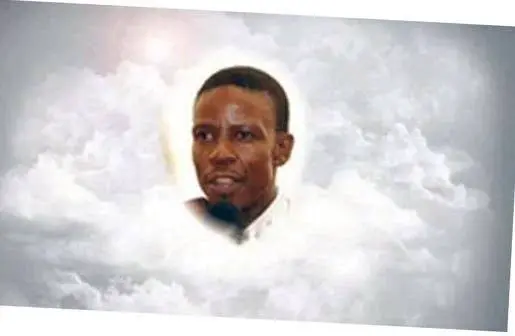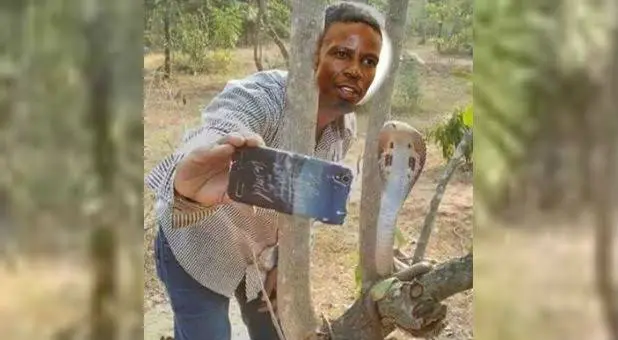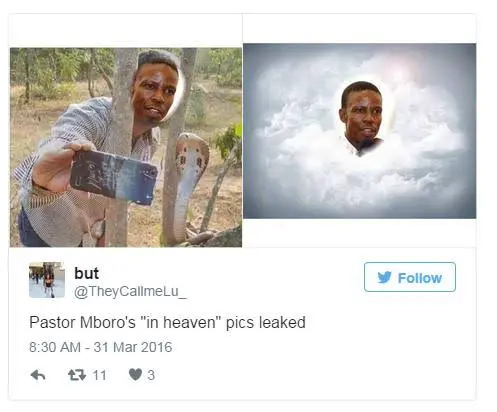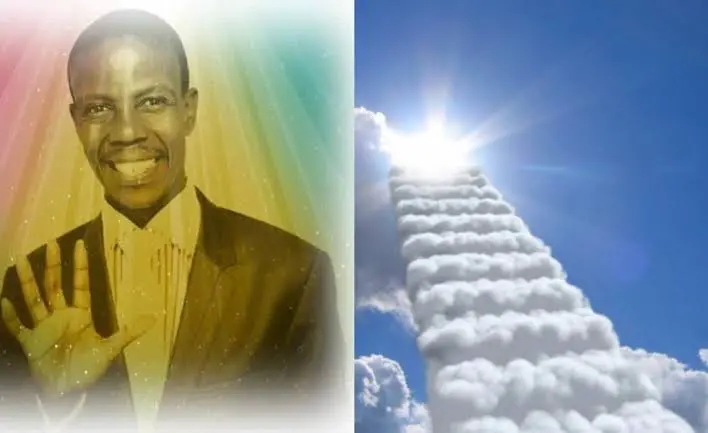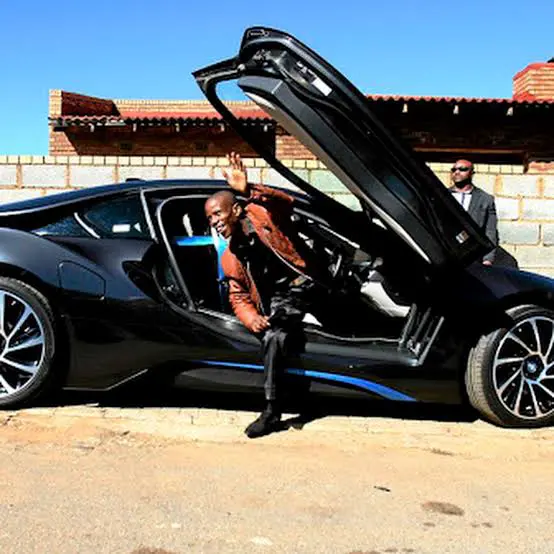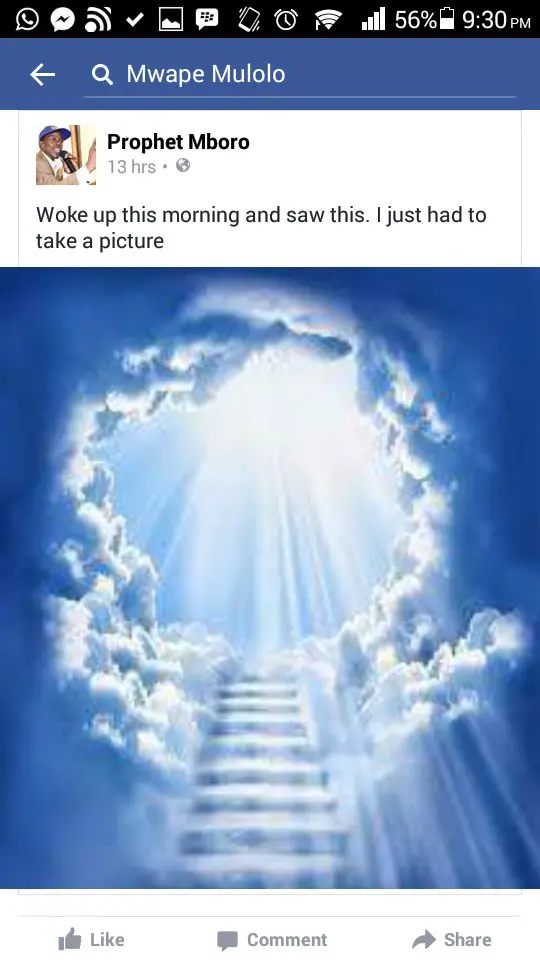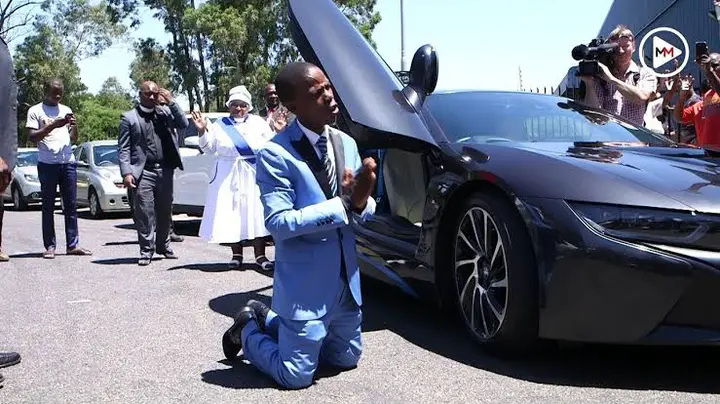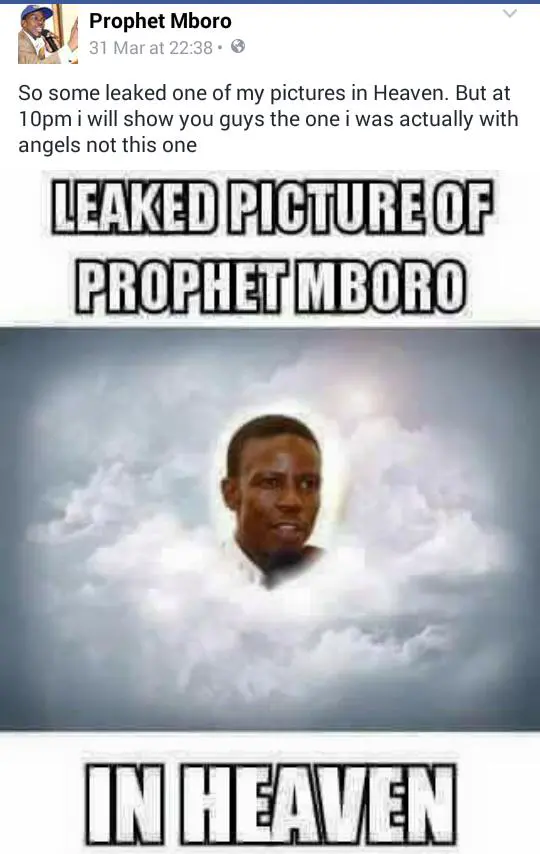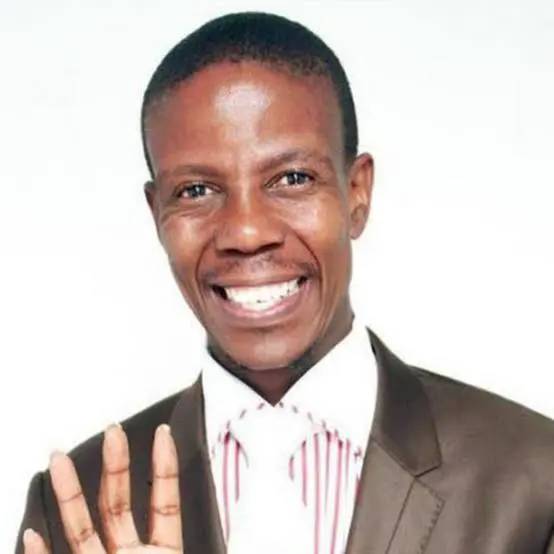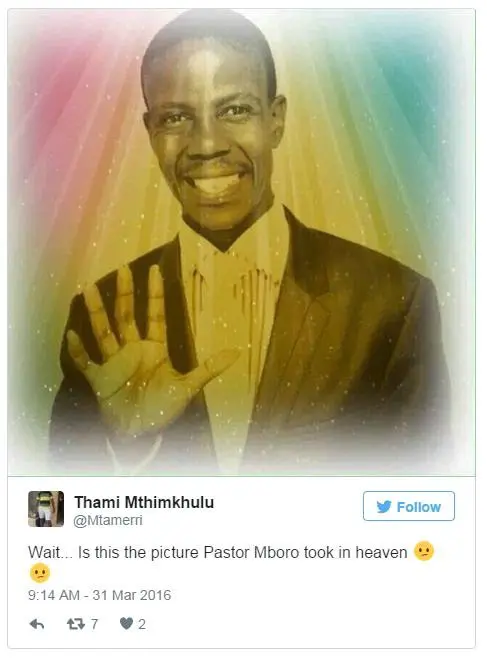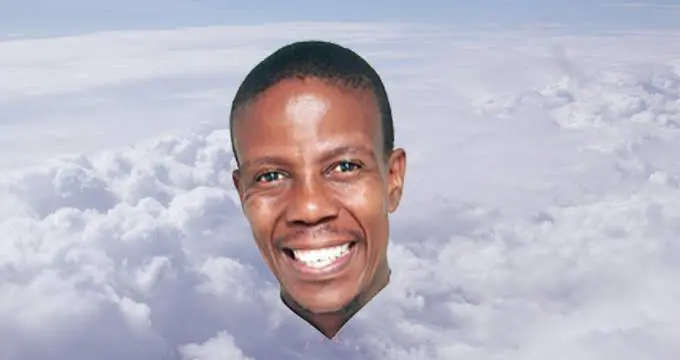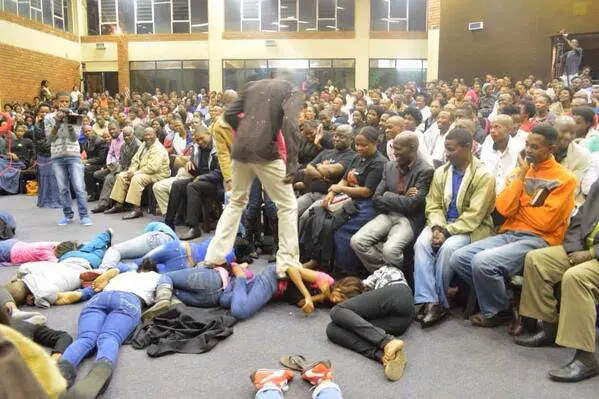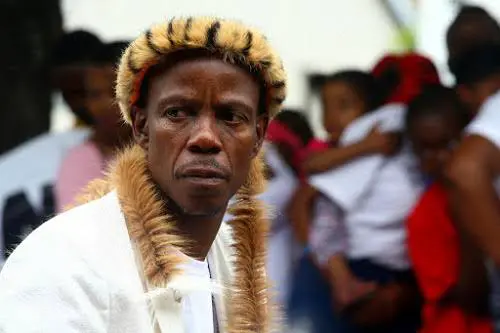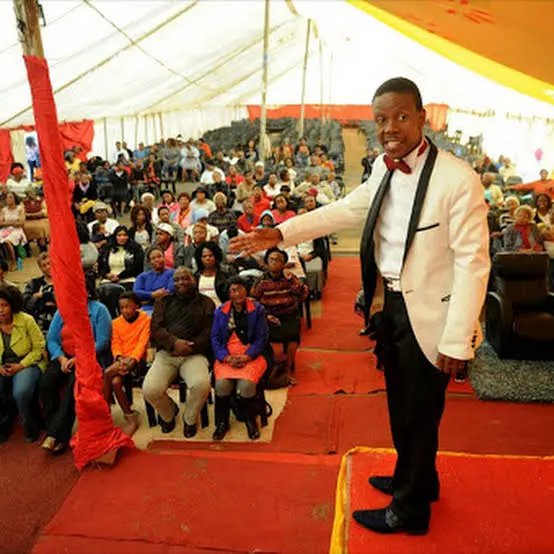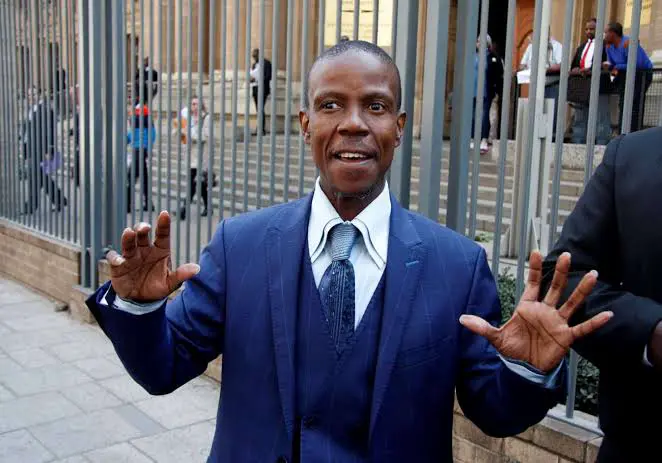 Pictures Of His Expensive Car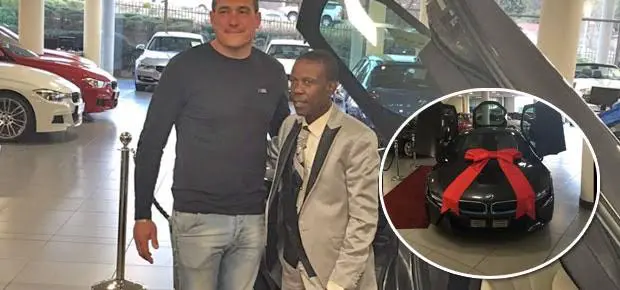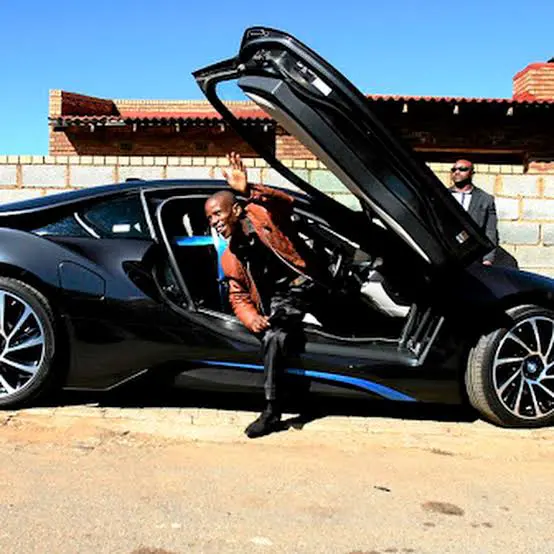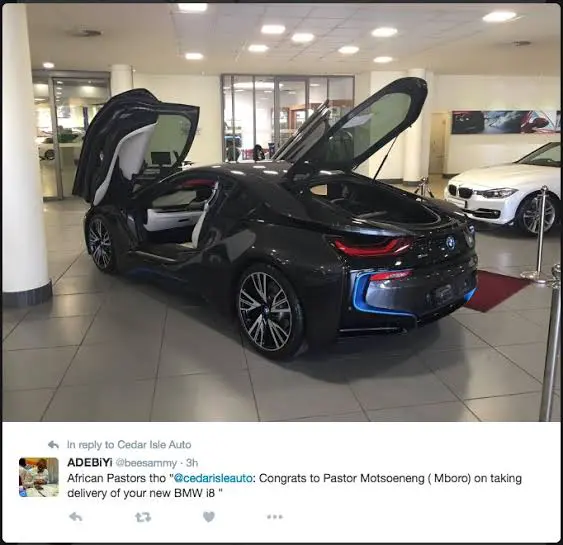 What do you think?