One does not need to be naked before one can appear gorgeous or fashionable. Though we live in a world that mistake indecency with fashion. This ought not to be so. To some, it takes heaven and earth to look really good and admirable, but personally, I don't think this not entirely true. For the reason being that, with little money and innovation, one can be highly decent and admirable.
Furthermore, I want to take us through some Pastors' wives who are known to be very decent and fashionable at the same. Though in times past, one associate pastor's wives with rags and poverty. I think this trend has changed today. Ironically, many young ladies in our day today desire to have a pastor as a husband due to the enormous flamboyance that is inherent in it.
I bet you one thing that at the end of this article, you will be convinced that decency is synonymous with fashion. I also know that you will see some designs to chose from in the array of pictures below
1.Pastor Ifeanyi Adefarasin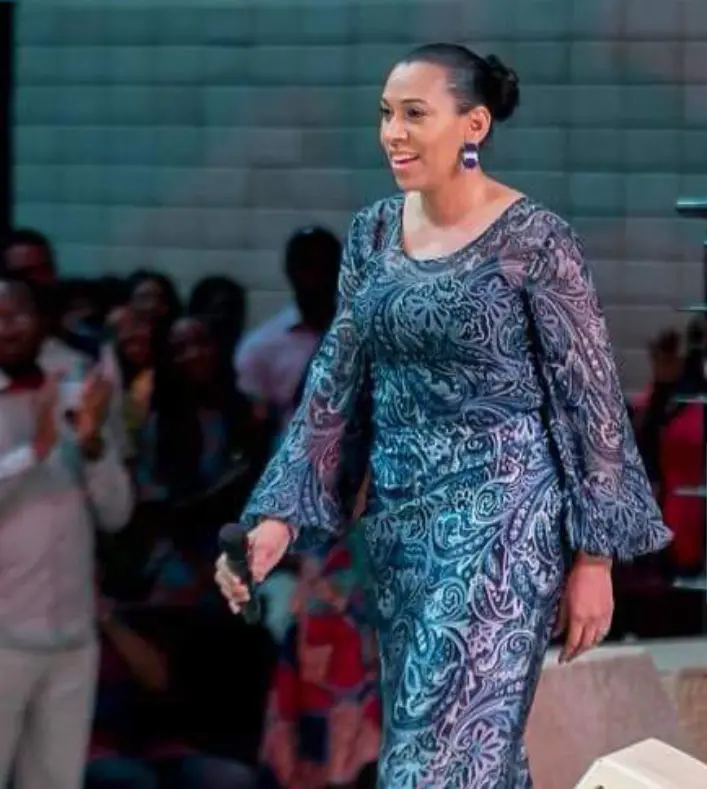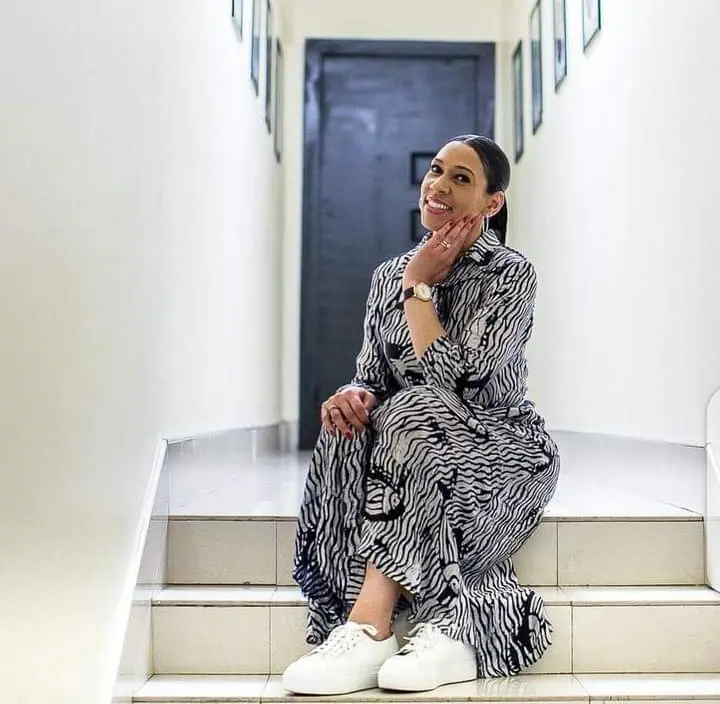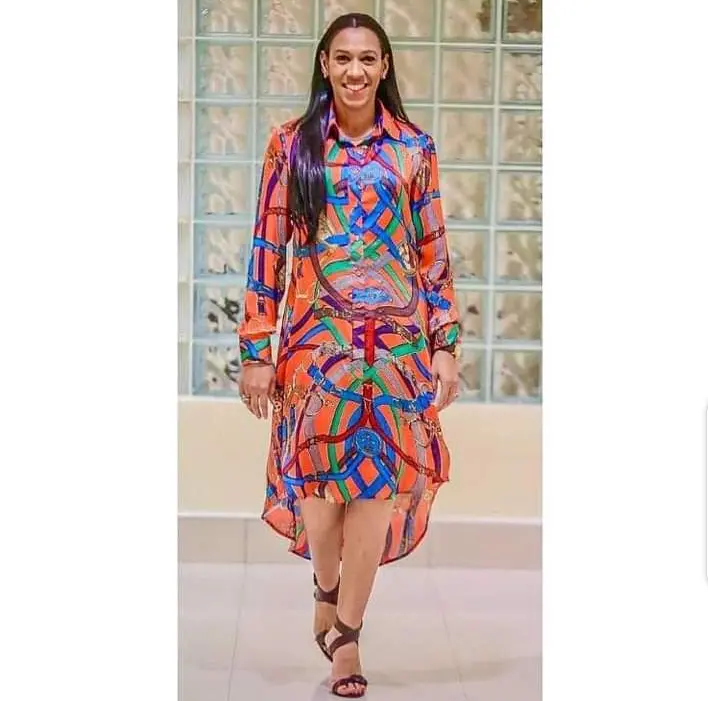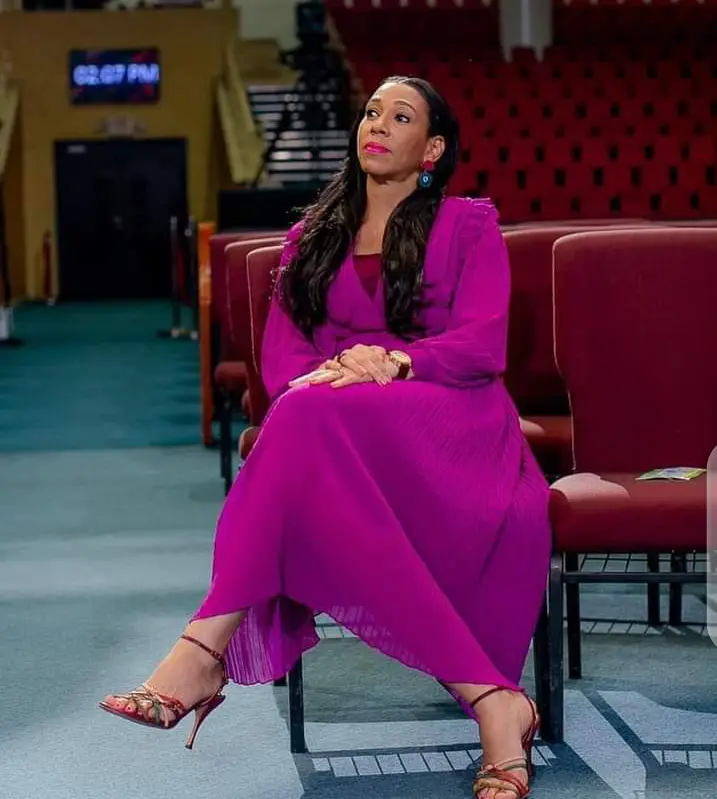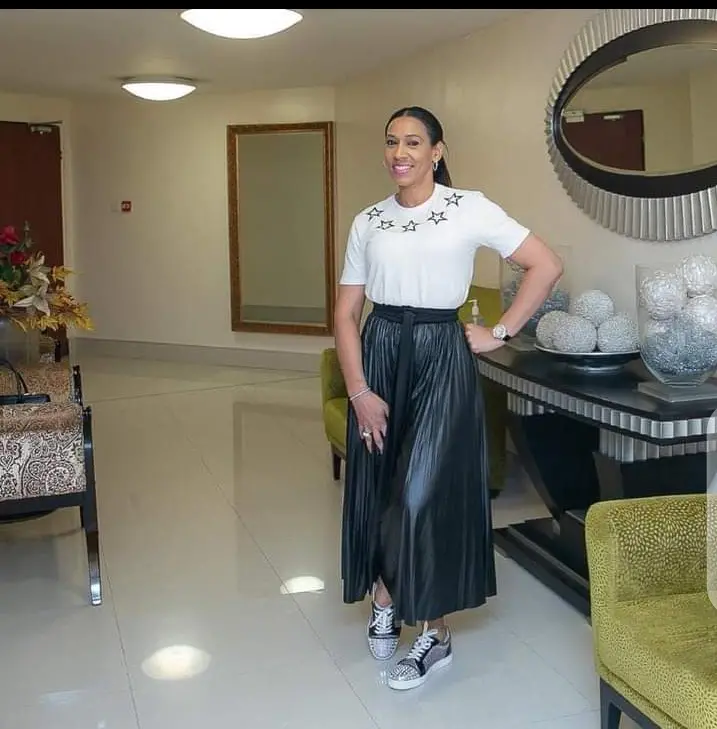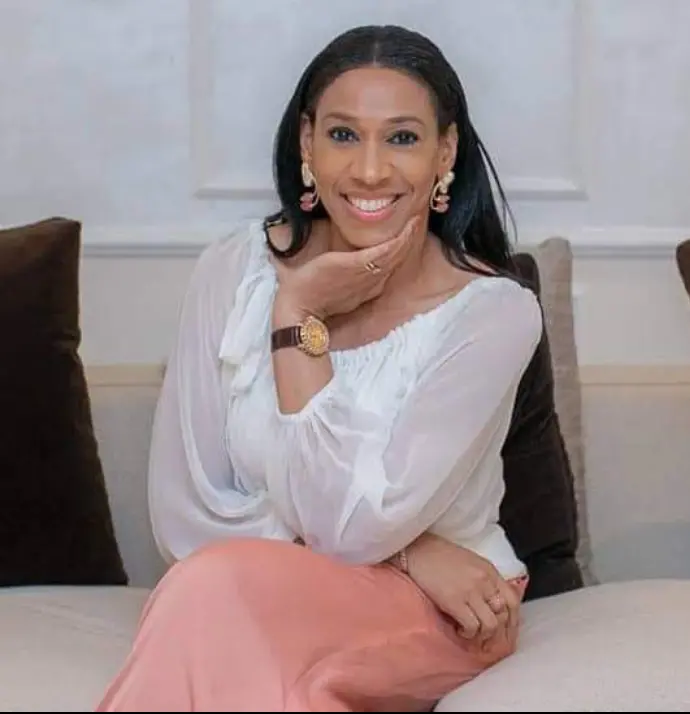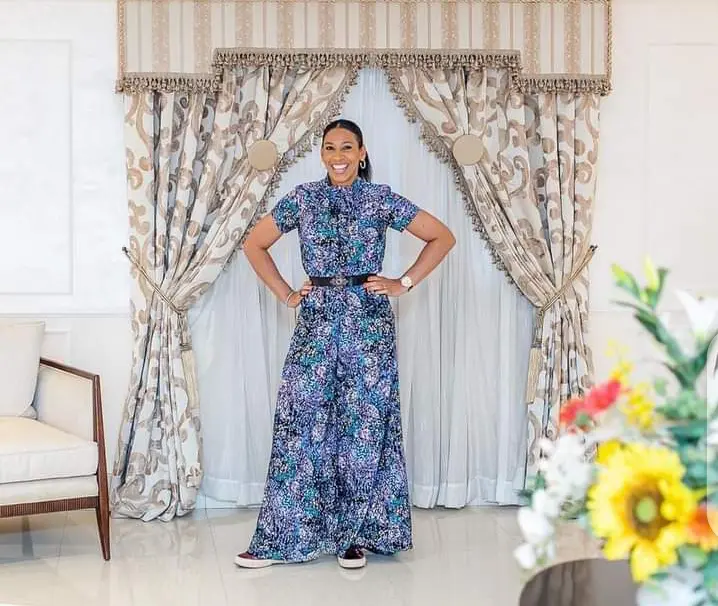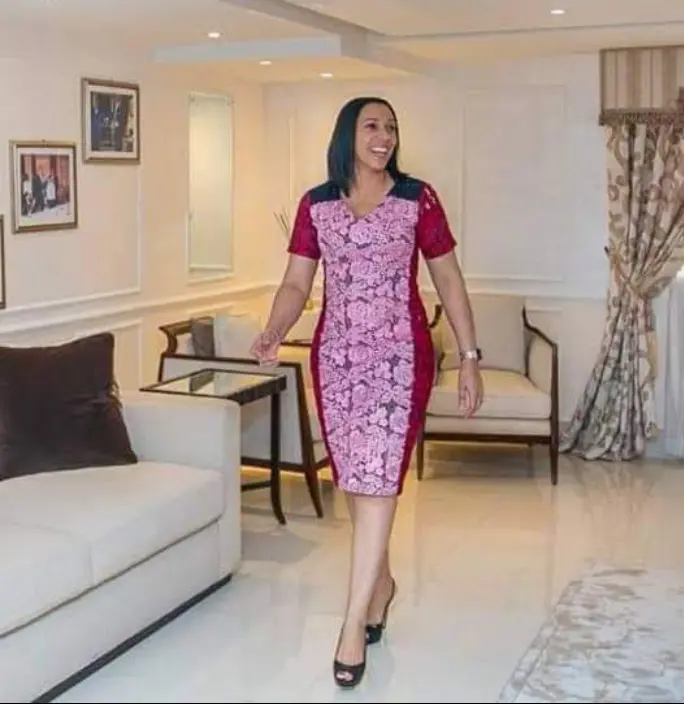 2.Dr Lizzy Suleman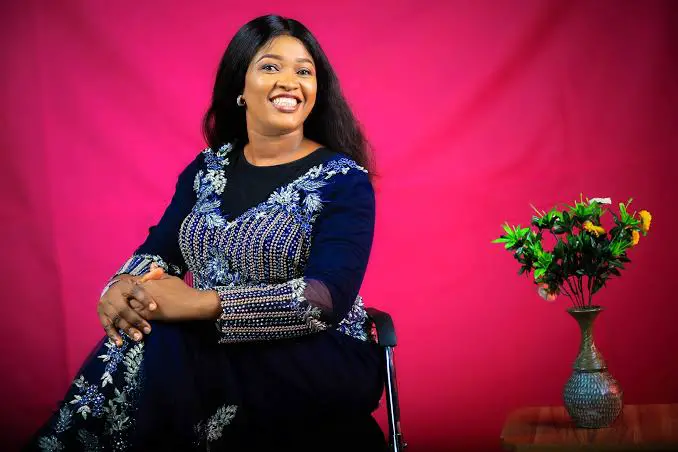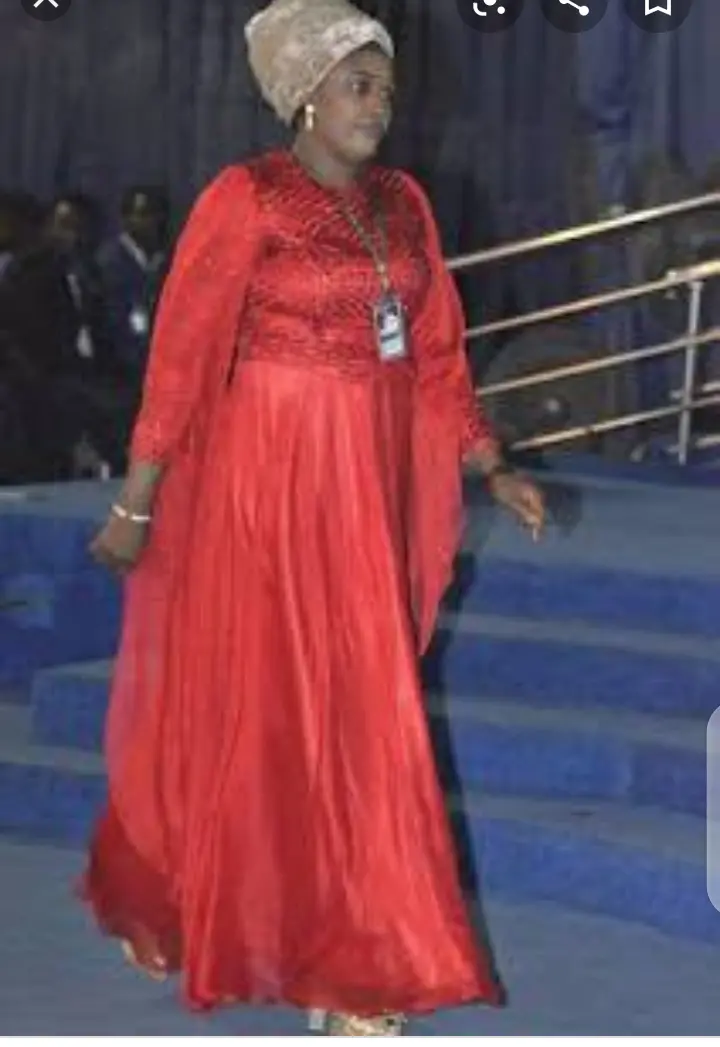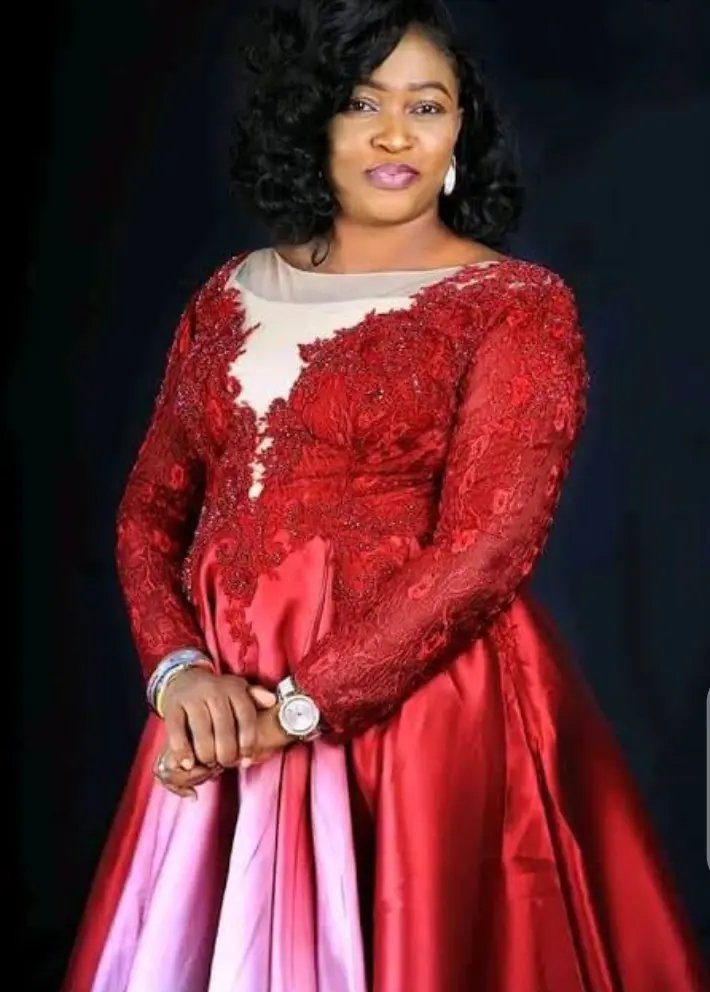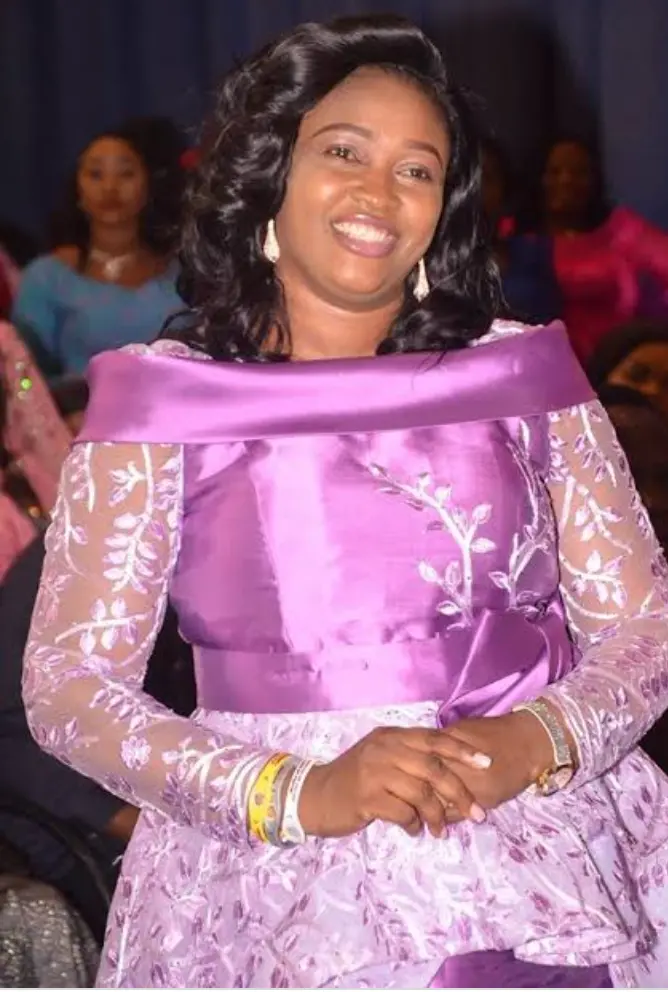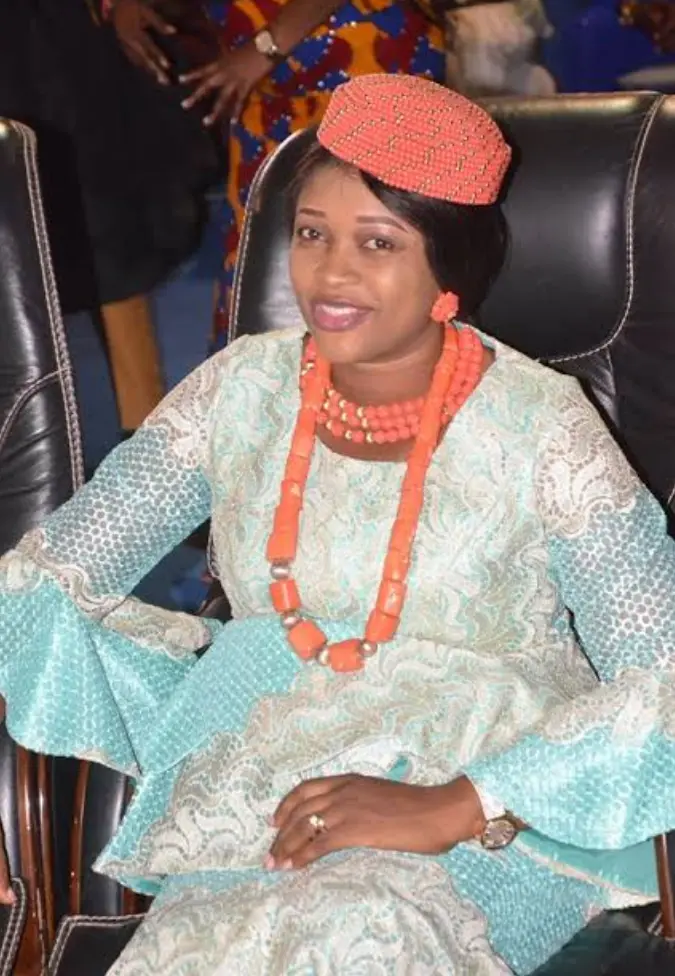 3.Dr Becky Enenche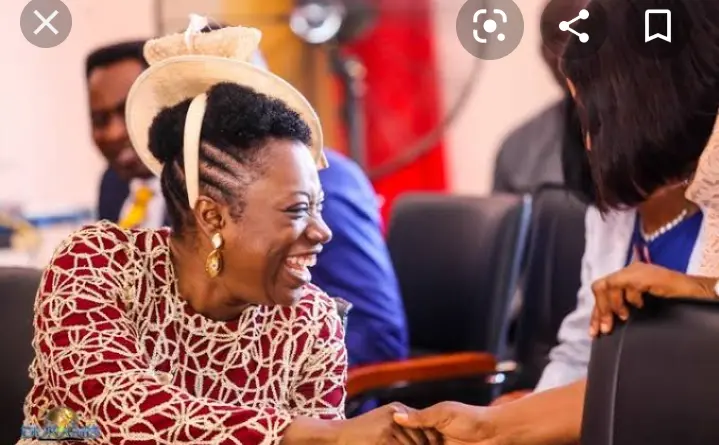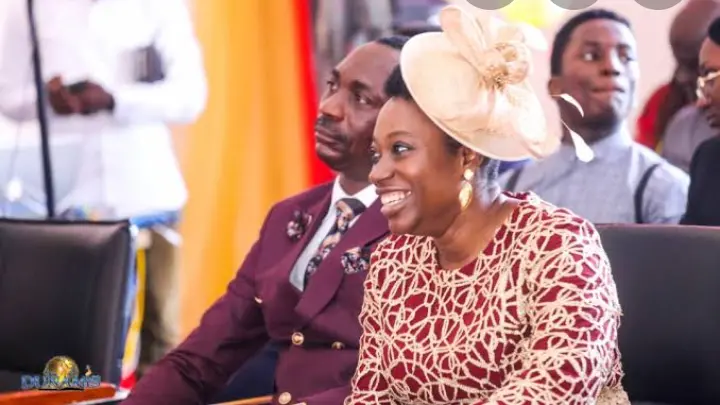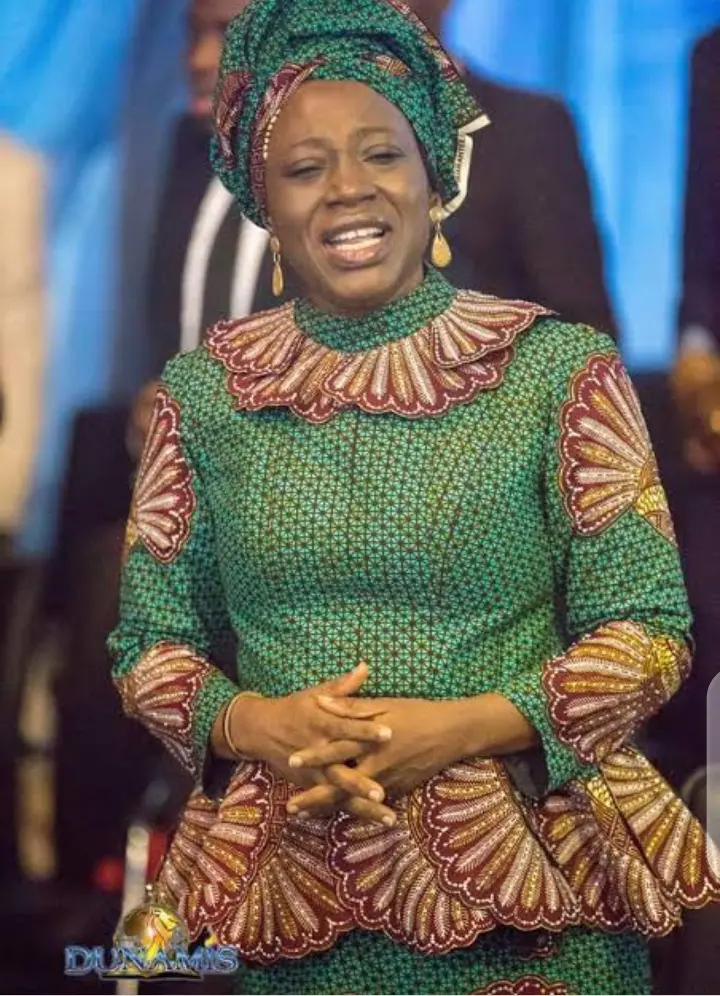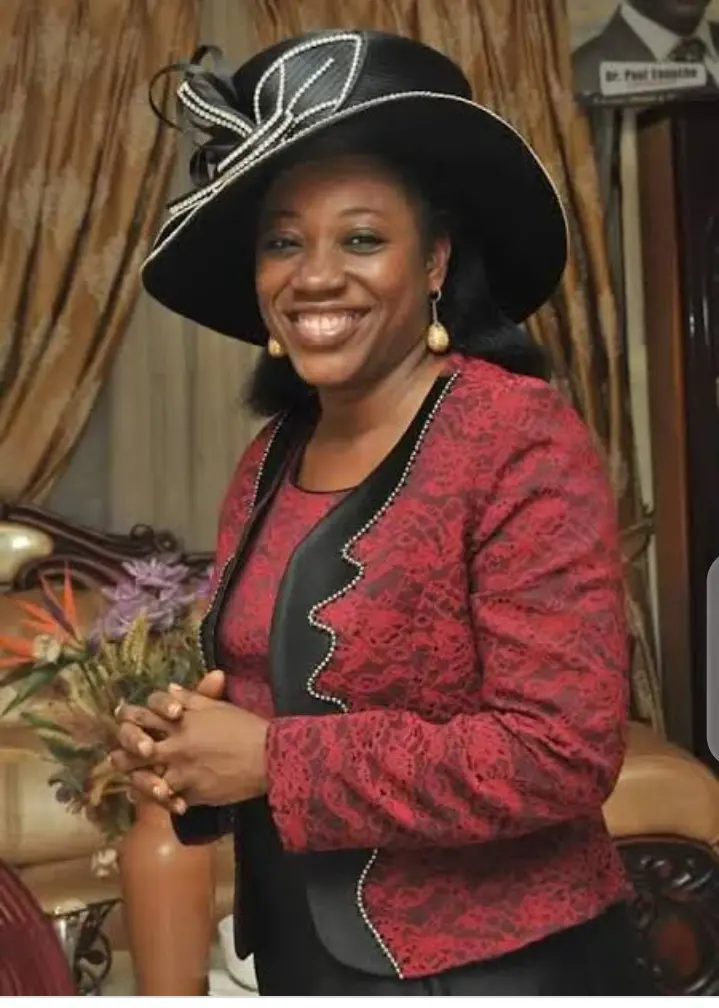 4. Pastor Folu Adeboye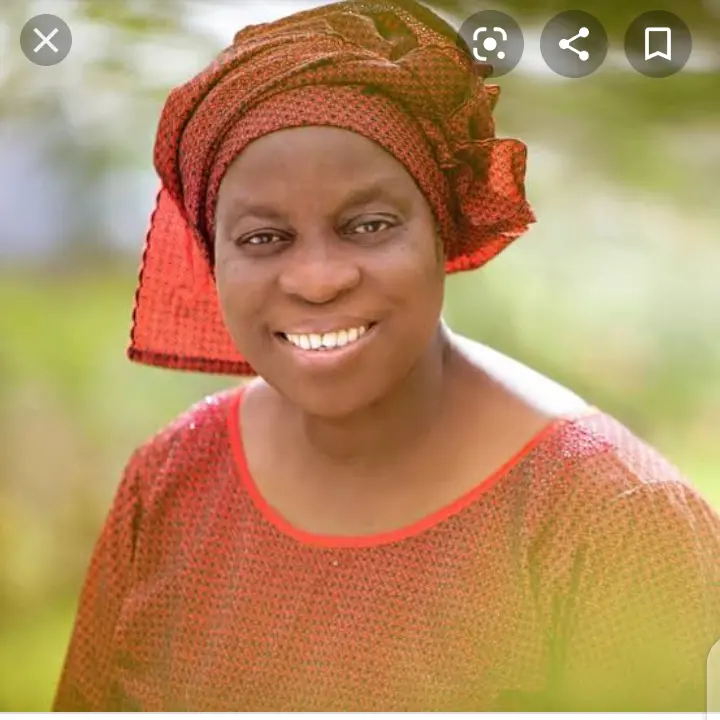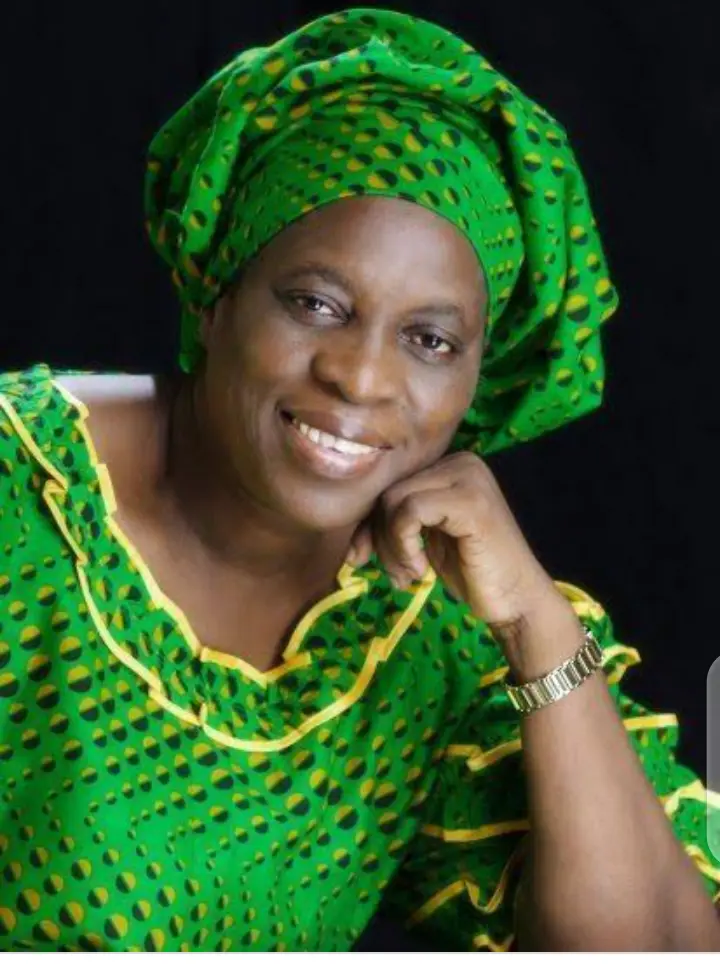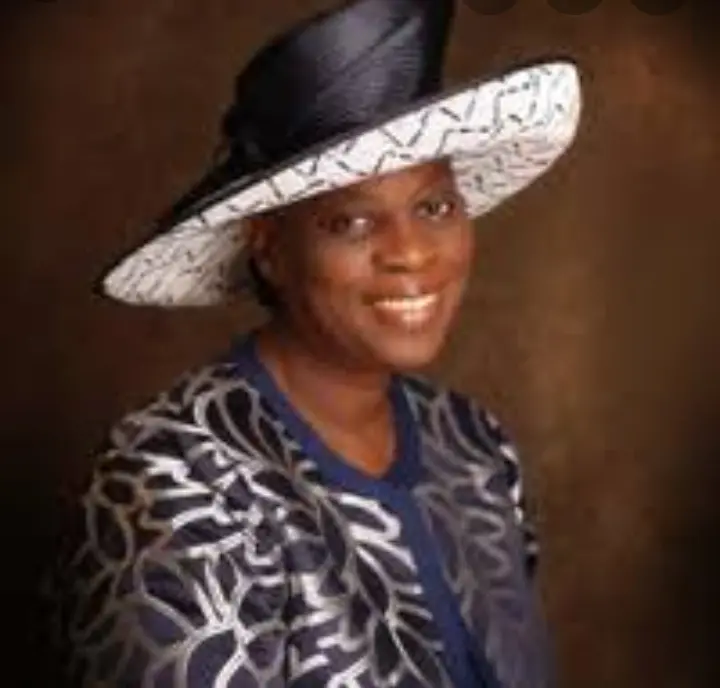 5. Archbishop Margaret Benson Idahosa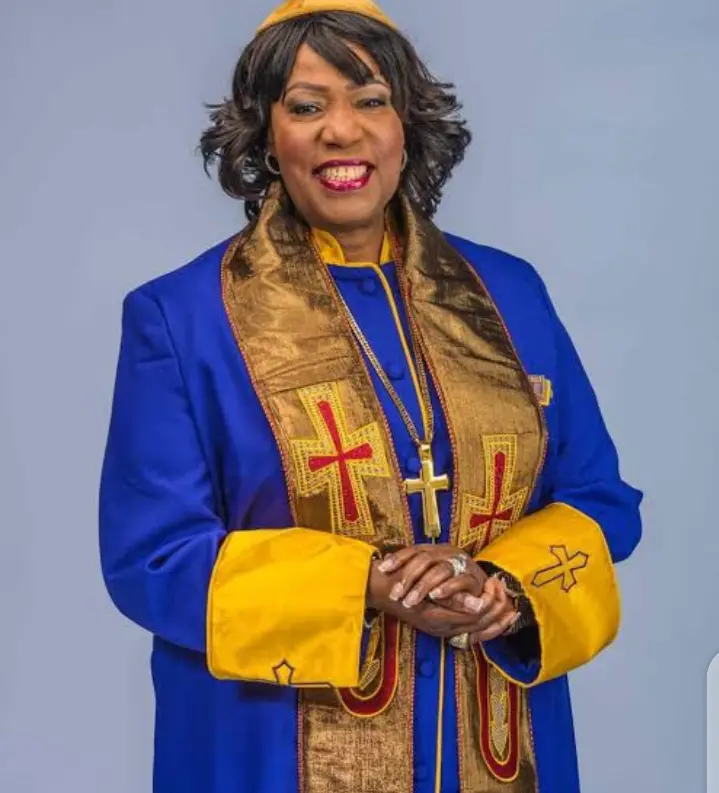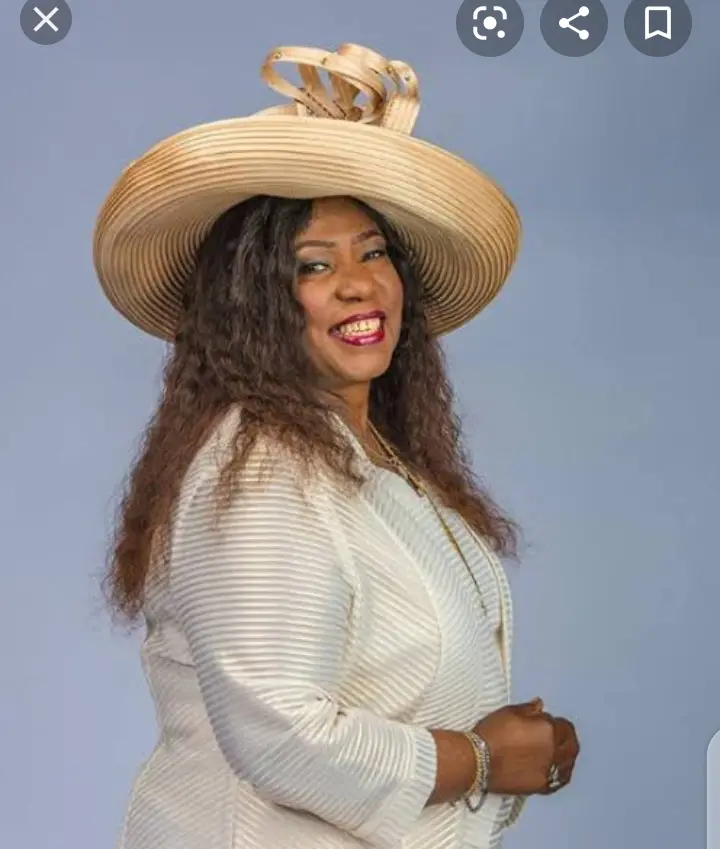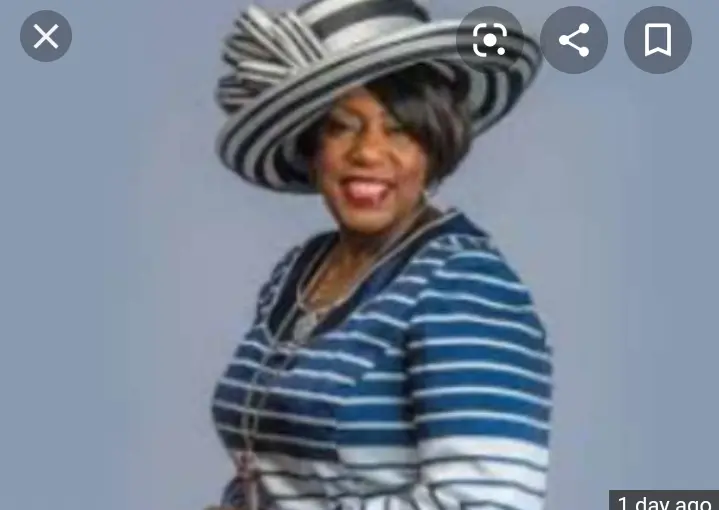 6. Pastor Funke Felix Adejumo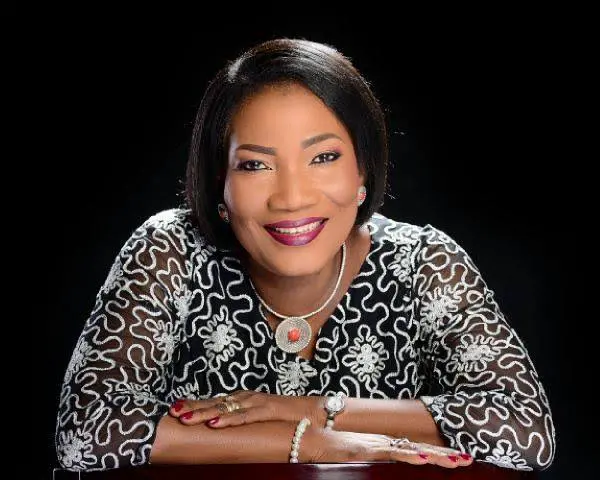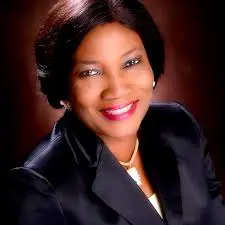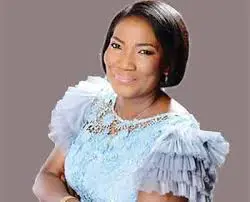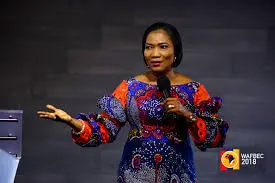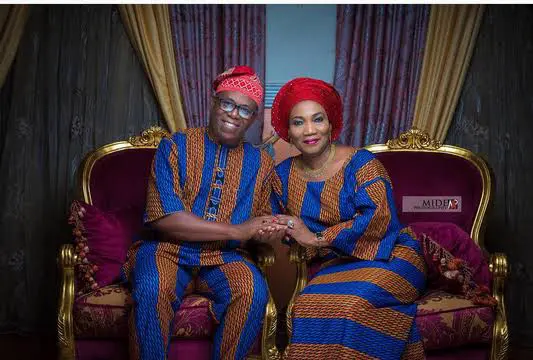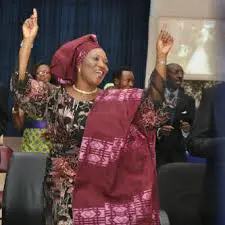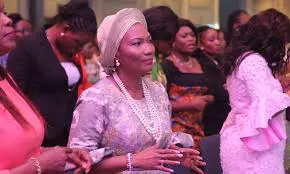 7. Mama Helen Oritsejafor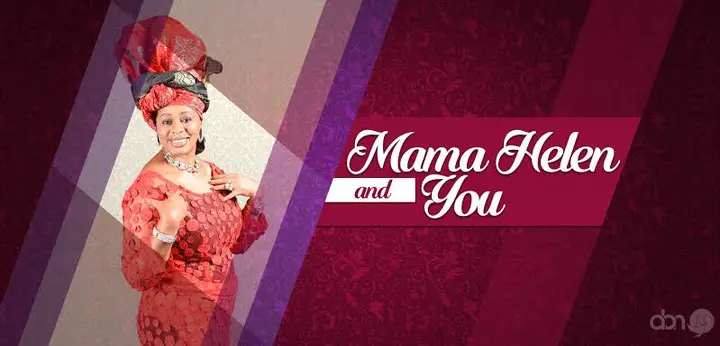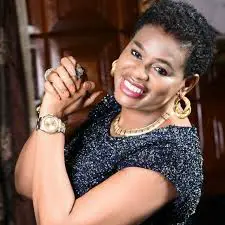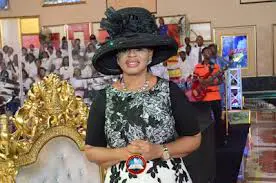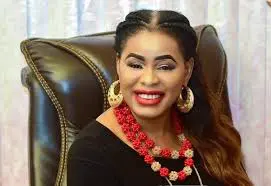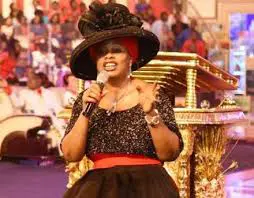 I hope you have seen how decency can intertwine with dressing to make one a model to be much admired.