Pastor Ifeanyi Adefarasin, the lovely wife of Pastor Paul Adefarasin of House on the Rock church in Lagos, has come down hard on single ladies.
The beautiful Pastor in her Sunday sermon had blasted some of her church members and other Christian single ladies in general for their poor outlook towards church service.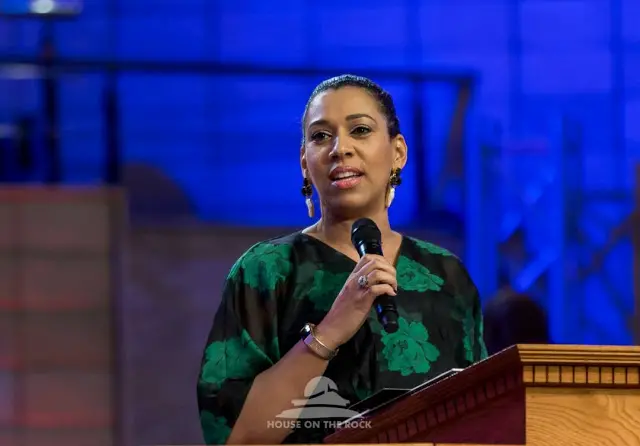 Part of the things she mentioned was their dressing.
The former banker turned pastor lamented why some single ladies would dress in very short and skimpy dresses to church.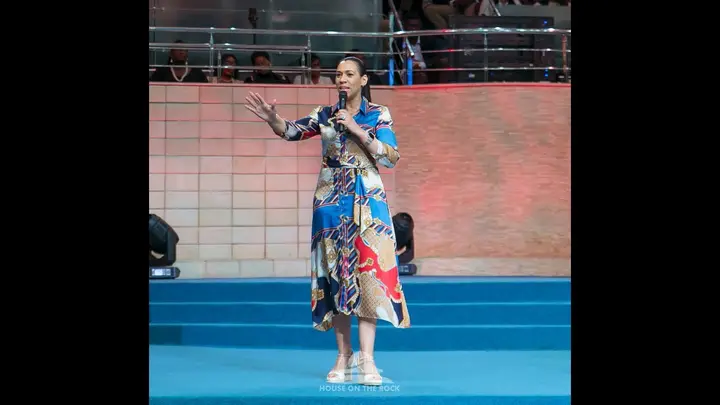 She added that most times, the dress the ladies would not even wear for an interview is what they wear to attend church services.
The pastor further admonished the ladies to be a bit more cautious of their dressing when in church noting that the church is the presence of God and as such, should be revered.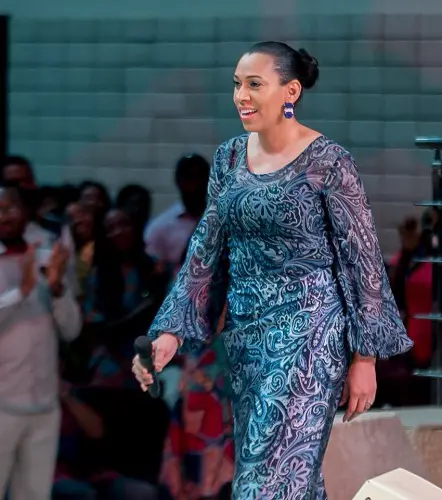 Thereafter, she directed her attack to some sisters who make it a point of duty to be walking around during church service.
Pastor Ifeanyi went ahead to warn that walking about during service is not a guarantee of getting a husband.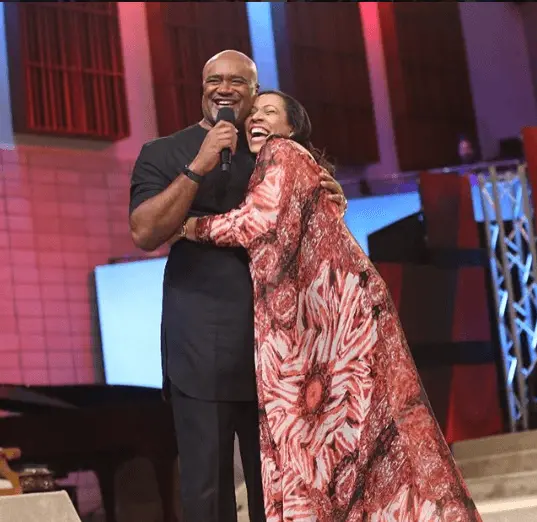 She noted that such issues do not happen in orthodox churches because they are quite disciplined and will not allow movements once the preaching starts.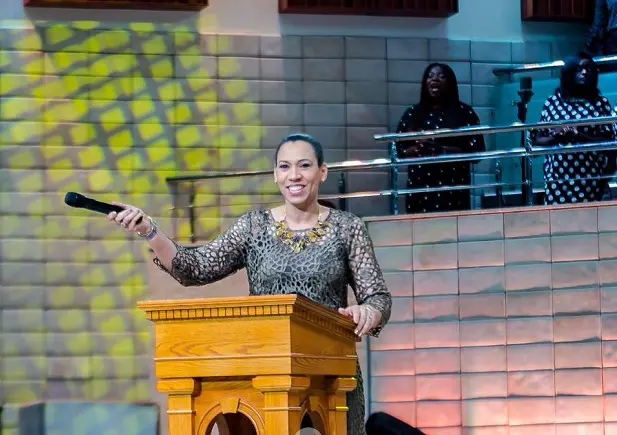 The pastor generally warned Christians to be disciplined while in the church noting that it was the best thing to do if we as Christians claim to love God and have respect for the church.