The construction of the new auditorium of Living Faith Church Worldwide will begin this month of march in CanaanCity, as a 1000 hectares of land is ready.
The man of God calls this latest project the legacy project and when completed it will be the largest auditorium ever built in the whole world.
The Billionaire Bishop of Living faith church aka Winners chapel keeps setting the pace while other men of God follow.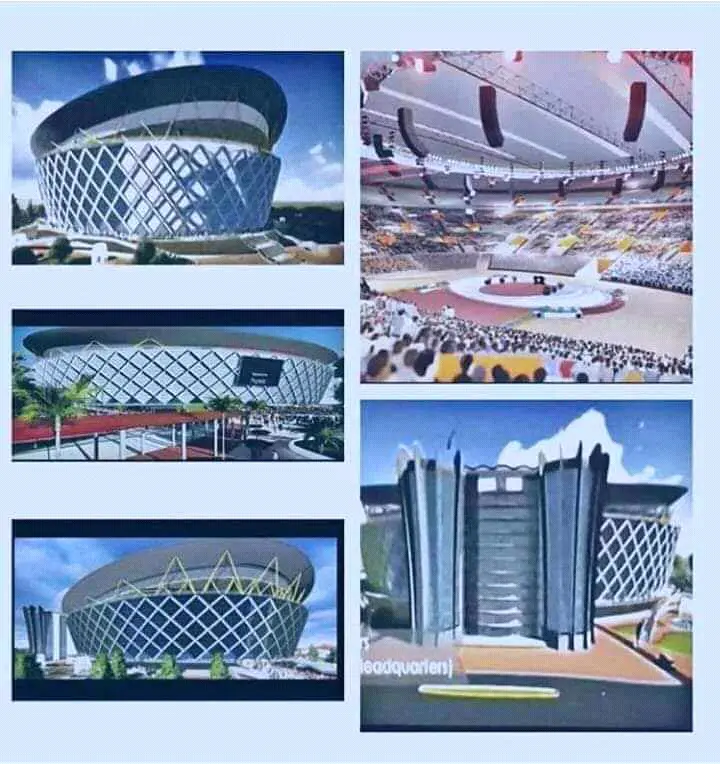 It was gathered that the ark which is a 106,000 capacity auditorium is to serve as winners chapel main auditorium, meanwhile the Faith Tarbanacle which has a capacity of 50,000 is to serve as overflow.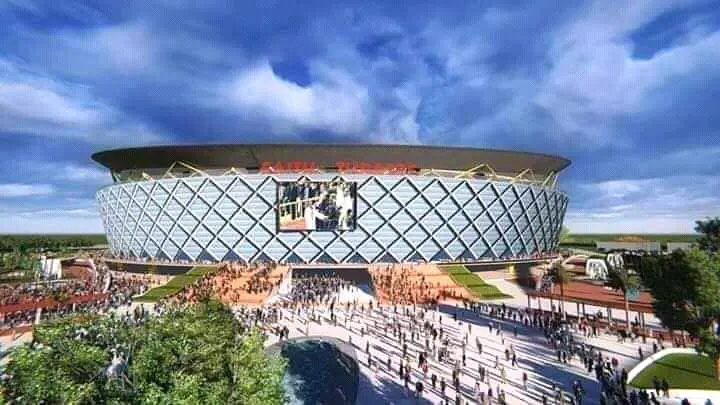 According to Bishop David Oyedepo who is the founder of Living Faith Church worldwide, stated that the Legacy project is set to begin this month.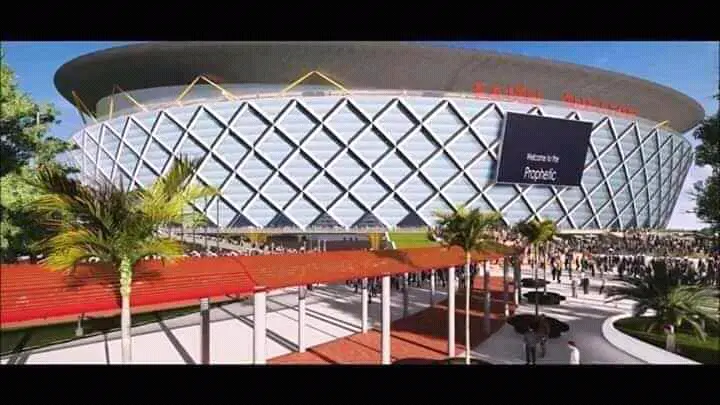 However, another 20 storey building will be built to serve as administration block for workers of the church, however, the legacy project is estimated to cost about N50billion.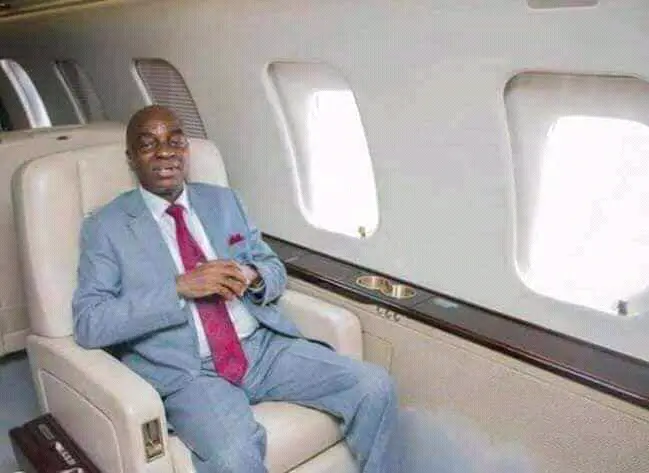 Statistics shows that over 400,000 worshipers attend Sunday service at Living Faith Canaaland, this has brought about the need for an expansion.
What is your take on this? Kindly drop it at the comment section.