Speaking at the Covenant Hour Of Prayer, this morning, Bishop David Oyedepo, addressed the commonly held belief that you require destiny helpers to succeed in life.
The Bishop said, "I hear people talk about Destiny-Helpers. That's not scriptures. Woe to him that trusts in man and makes the arm of flesh his strength (Jeremiah 17:5). You authentic help is in the Lord. Send us help oh Lord for vain is the help of man (Psalm 108:12)."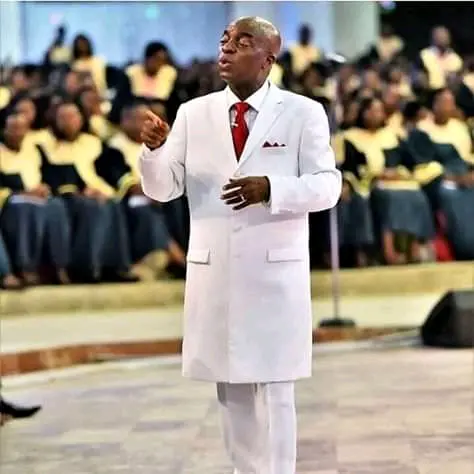 This statement from the Bishop contradicts the teachings and beliefs of many Christians, who frequently spend time praying for their "Destiny Helpers" to locate them and position them for success.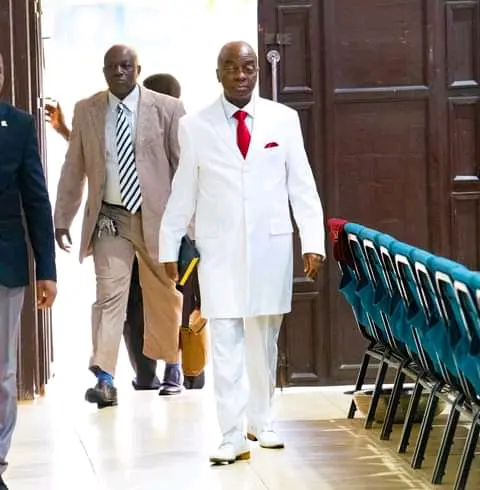 This statement came as part of a sermon titled, "Engaging the God of Speed through the Altar of Prayer", in which He spoke about how the Hand of God engenders speed and faith triggers the hand of God. He emphasized that Faith is only validated by corresponding actions.